Feedback: PayPal's split payment offer is a success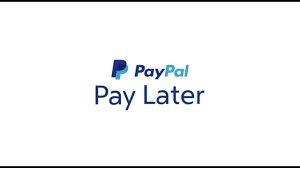 For several years now, PayPal has been expanding its credit offering by proposing a fractional payment offer, available in France since July 2020. Since then, the online payment giant has seen strong growth in this activity, which is proving to be a support for customer loyalty and a way to keep PayPal at the centre of their daily lives.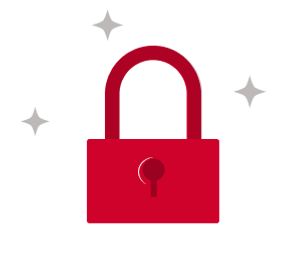 You do not have access to this article.