Open Banking: American Express Unveils a Credit Transfer Solution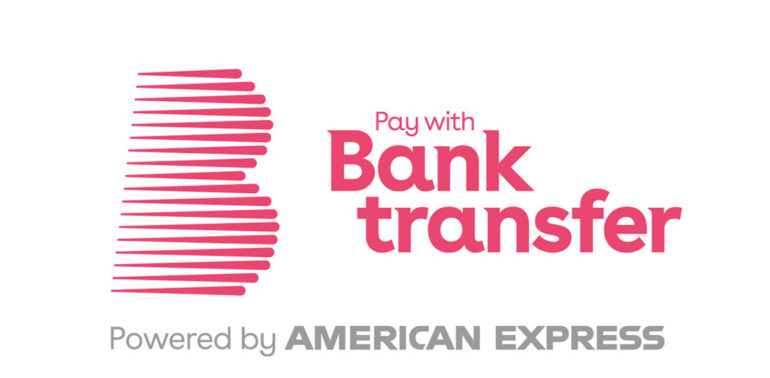 FACTS
The American card scheme AmEx launches an e-payment solution enabling customers to pay directly from their bank account.
Goal: Provide merchants with a universal and efficient alternative to card payments.
This new feature called Pay With Bank Transfer relies on the scheme's PISP status to initiate credit transfers from the cardholder's current account to the merchant's account.
How it works?

When validating their shopping cart online, buyers have to choose the dedicated option.
Once the Pay With Bank Transfer button clicked, a list of institutions is displayed, so they can choose their bank.
They are directed to their e-banking portal to run the authentication process and confirm the transaction.

Pay With Bank Transfer will be made available in Q4 2019 to UK current account holders, even if they haven't subscribed an AmEx card.
Partners: Amex teamed up with several merchants from various industries, including Royal Lancaster London, Hays Travel and Thai Airways.
They are planning on featuring their solution with an initial list of merchant partners by the end of the year. Other e-merchants could be joining in 2020.
CHALLENGES
Open strategies for the sake of innovation. A few months ago, Adyen started enabling merchants to accept instant credit transfers. AmEx is also making the most of PSD2 implementation to craft innovative solutions for their British customers.
Securing loyalty. Among benefits for both merchants and end customers, Pay With Bank Transfer is a real-time transfer solution, enhancing customer experience and featuring an additional payment option for customers. They can also check their account balance prior to making transactions online.
2-Factor Authentication. Pay With Bank Transfer also stands out as a response to recently implemented security requirements on e-payments. In the UK, as well as in France, a delay has been granted to banks and merchants so they could comply with the new European SCA regulation.
MARKET PERSPECTIVE
Slightly more than a month ago, American Express said they were planning to buy out the e-payment service provider Acompay from ACOM Solutions.
AmEx's strategy is reminiscent of Visa and Mastercard moves, as they are also working on instant payment-related services. Only recently, Mastercard launched a Request to Pay solution by VocaLink. These schemes are making sure they can expand their reach beyond card payments.