Oney makes fragmented payments universal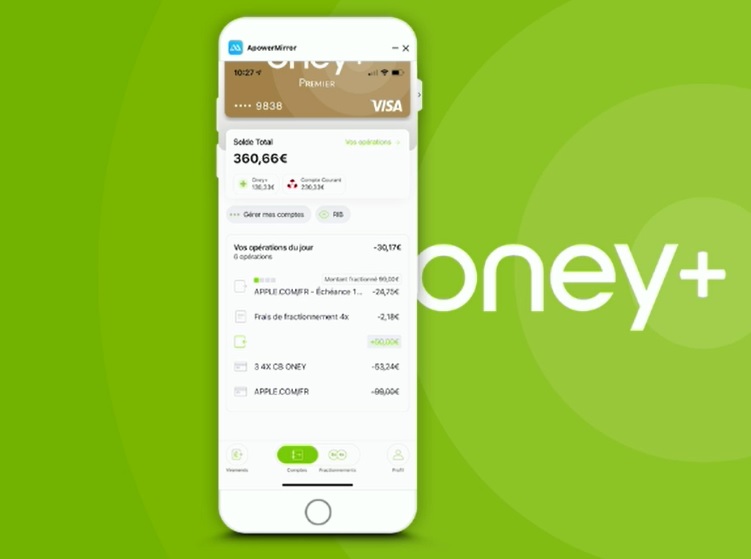 Oney, an innovative player in the payment sector, is looking to revolutionize the fragmented payment market with a new proposal that allows its users to apply its fragmented payment offer at any merchant in France and abroad. This initiative is reminiscent of the strategy of Klarna, which has just entered the French market.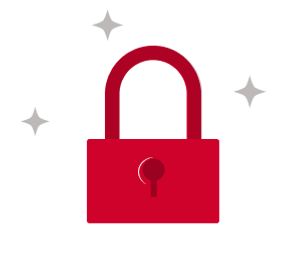 You do not have access to this article.