One year after its launch, Younited Pay launches in Spain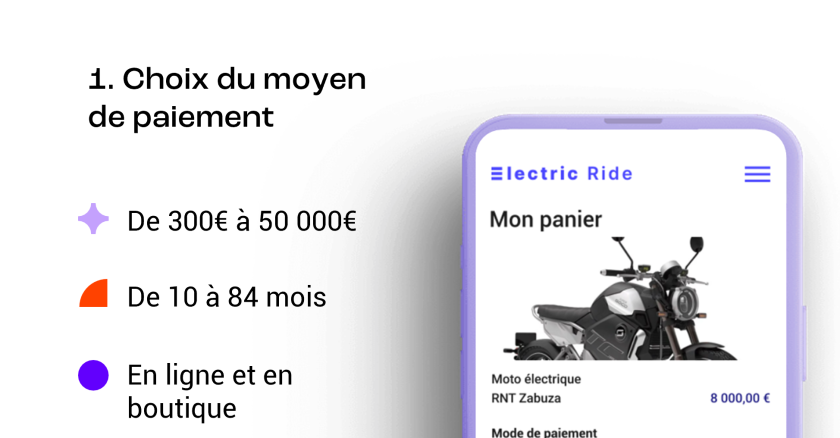 Younited, the European leader in "instant credit", reveals a positive balance sheet and outlook, 12 months after the launch of Younited Pay on the French market. Younited Pay is a payment solution that allows merchants, on their website or in their stores, to offer their customers instant credit to finance shopping carts of up to €50,000 for up to 84 months.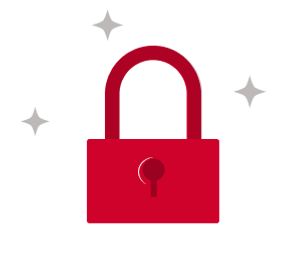 You do not have access to this article.