Coinbase wants to simplify access to Web3 with its Wallet-as-a-Service
The web3 offers many opportunities for companies to better engage and serve their customers. This allows brands to create rich, immersive experiences, like Moonray, which incorporates the ability for its players to interact with digital assets and NFTs into its games. This opportunity has not escaped the attention of the exchange platform Coinbase, which is now offering its wallet as a white label to encourage businesses to explore the technological possibilities of Blockchain. The launch is also a way for the exchange to diversify its business, moving closer to the fintech and neo-banking model, while its historical business is suffering from the turmoil of the crypto market.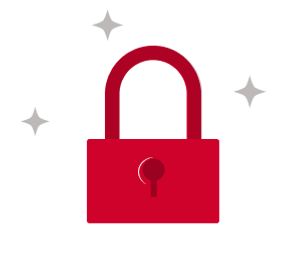 You do not have access to this article.