The French startup Elyn invents the staggered payment
After the split payment, Elyn, a French start-up, proposes a new solution to allow a customer to place an order and to be charged the amount of the purchase in a staggered way. The goal is to allow them to try before they buy. To do this, Elyn will act on two invoices: improving the management of returns for the e-retailer and adding additional flexibility options for the customer, in the choice of products and in the payment.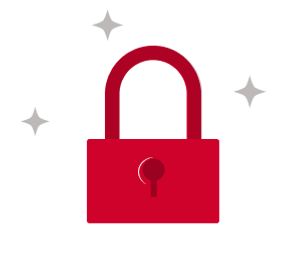 You do not have access to this article.