One-Click Payment: Card Schemes Joining Forces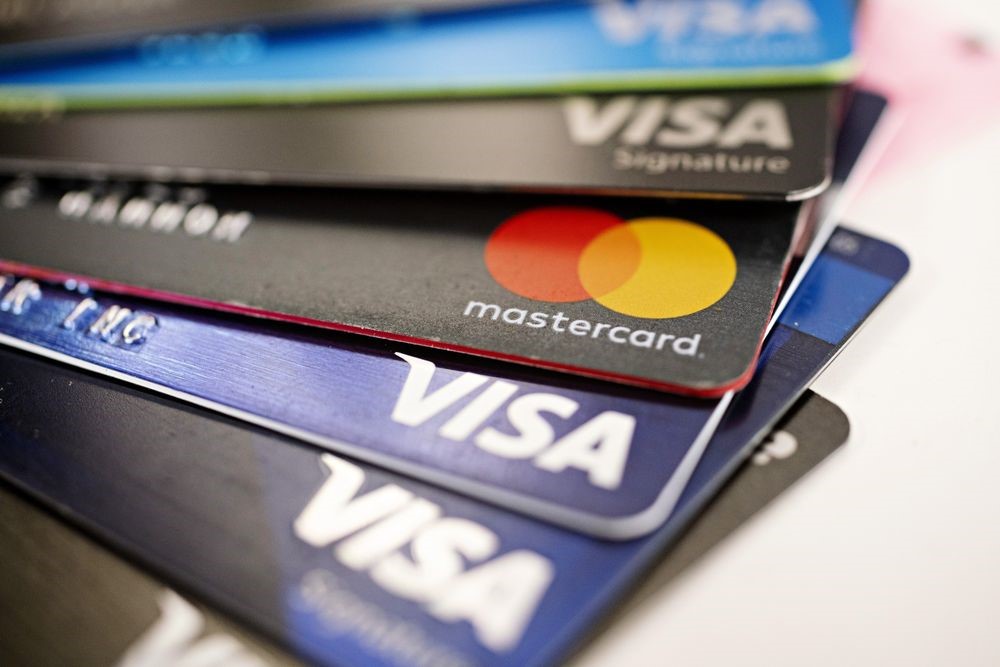 FACTS
Visa, Mastercard, American Express and Discover Financial Services are teaming up to build a one-click payment option.
Goal: streamline e-purchases and address cart abandonment issues.
The offer called Click to Pay has been designed to allow for simpler card-based payments, online and in-app, avoiding that the users should have to key in banking information at checkout.
This shared feature complies with the EMV Secure Remote Commerce (SRC) standard; it would help secure customer data, including when placing voice-based orders.
For now, Click to Pay is available via payment processors and platforms such as CyberSouce, Adyen, Mastercard's payment gateways, Visa Authorize.Net, Stripe, FIS and Global Payments.
The point would be to prompt Masterpass and Visa Checkout users into adopting the new service. Cinemark, Movember and Rakuten already feature this option. Other merchants are expected to join by the end of 2019.
Discussions are underway with potential banking partners on how to roll out their new offer.
CHALLENGES
Customer experience. According to a survey by the Fevad, 15 to 30% of the Internet users drop purchases during the checkout step. Among these customers, 59% choose not to complete their purchases because they are not satisfied with the available payment methods. One-click payments are a fine means to secure their loyalty and simplify purchasing processes.
According to some partners, this simplified checkout step would also contribute to reducing cart abandonment rates which, subsequently, would increase conversion rates –especially when the process involves mobile devices.
Universal approach. Large groups, including Amazon (and, for year, almost exclusively) or Uber focused on crafting a frictionless purchasing process few could stand comparison with. US app users are used to rely on one-click payment options. This method no longer is Amazon's prerogative, industry players have been teaming up to for the sake of harmonising processes and favouring mass adoption.
MARKET PERSPECTIVE
Visa launched Visa Checkout in 2014 to challenge PayPal. The idea is to let e-buyers pay for their purchases in just one-click once their Visa card paired with a digital account. Mastercard introduced a similar process via MasterPass.
One-click payment options have also been gaining momentum among European merchants and customers. And some start-ups are focusing on this type of purchasing experience, e.g.: the Paris-based FinTech Oyst.