Insurance
Innovation
United Kingdom
A Weather Insurance for Campers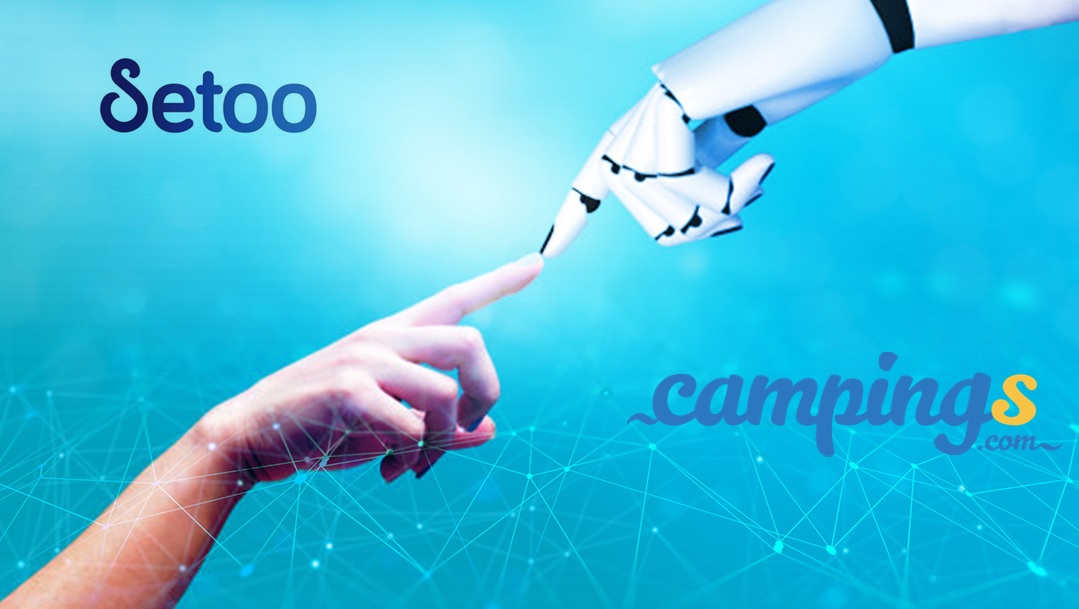 FACTS
The Insurance-as-a-Service specialist Setoo and Campings.com (campsite booking company) unveil a weather insurance offer for campers.
Customers would then:

Receive weather forecasts before their trip,
Automatically be sent compensation if it rains during their stay,
Be able to cancel and be compensated for their holiday 72 hours in advance, at no extra cost.

Targets: European travellers booking their holidays on Campings.com in France, Italy, Spain.
Setoo built a real-time Premiums calculation model based on meteorological specifics and booking periods. Their AI-powered Machine Learning system is expected to become more accurate and optimised over time.
CHALLENGES
Betting on Big Data. For this proactive service, Setoo uses data from Meteomatics, which specialises in providing weather data.
Addressing administrative hassles. Automation applied to compensation processes should contribute to improving Campings.com customer satisfaction, sparing them the trouble of going through tedious and lengthy administrative procedures.
MARKET PERSPECTIVE
Setoo raised €8 million a year ago. They were mostly supported by Kamet, AXA's InsurTech startup studio.
Setoo's model is API-based for providing highly customisable and configurable insurance offers.
In 2018, Covéa started working on an option based on a weather forecasting system, too.