Numeral, a high-potential young FinTech
Numeral is a new French fintech, which aims to simplify payments for small businesses. It proposes APIs that will simplify the integration of payments by transfers and direct debits. This promising young FinTech, which is tackling a crucial issue for its customers, has just raised funds from renowned investors, which is attracting a lot of attention.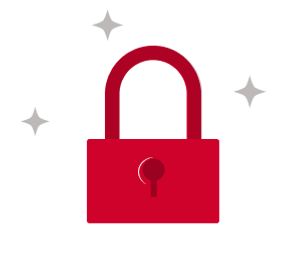 You do not have access to this article.