Estonia takes the lead in MNBC
Eesti Pank, the Central Bank of Estonia, has revealed the results of an experiment conducted on the technological possibilities of launching a blockchain-based central bank digital currency (CBDN). And its collaboration with Guardtime, a specialised technology company, has led to successful initial tests.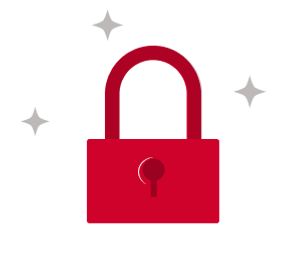 You do not have access to this article.