Memo Bank improves business settlements
To bring small businesses into the "real time" era, Jean-Daniel Guyot, co-founder and chairman of Memo bank, has vowed to improve the banking processes for this target customer group, which is underserved by traditional banks. To this end, he has acquired the status of "direct participant" in the STEP2 settlement mechanism, which will enable Memo Bank to gain autonomy and speed up settlements for these customers.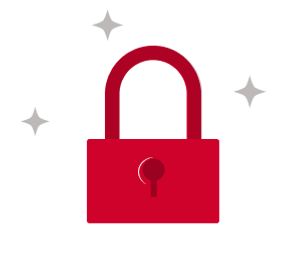 You do not have access to this article.