Novi tested within WhatsApp
A few days ago, Meta (formerly Facebook) announced the opening of a new channel for using the Novi digital wallet: WhatsApp. The group is thus seeking to impose Novi and WhatsApp as complementary tools within an ecosystem capable of managing exchanges, including financial ones, from end to end.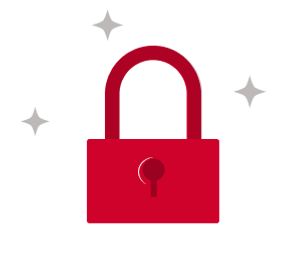 You do not have access to this article.