Feedback: N26 takes stock of digital bank customers
N26 has partnered with Accenture to conduct a comprehensive study on consumer expectations of digital banking. The study takes stock of the factors that have enabled the significant growth in digital banking since the start of the health crisis, but also of the opportunities and the potential for further growth.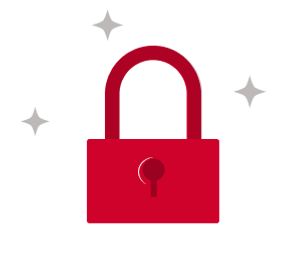 You do not have access to this article.