News in Brief – May 2019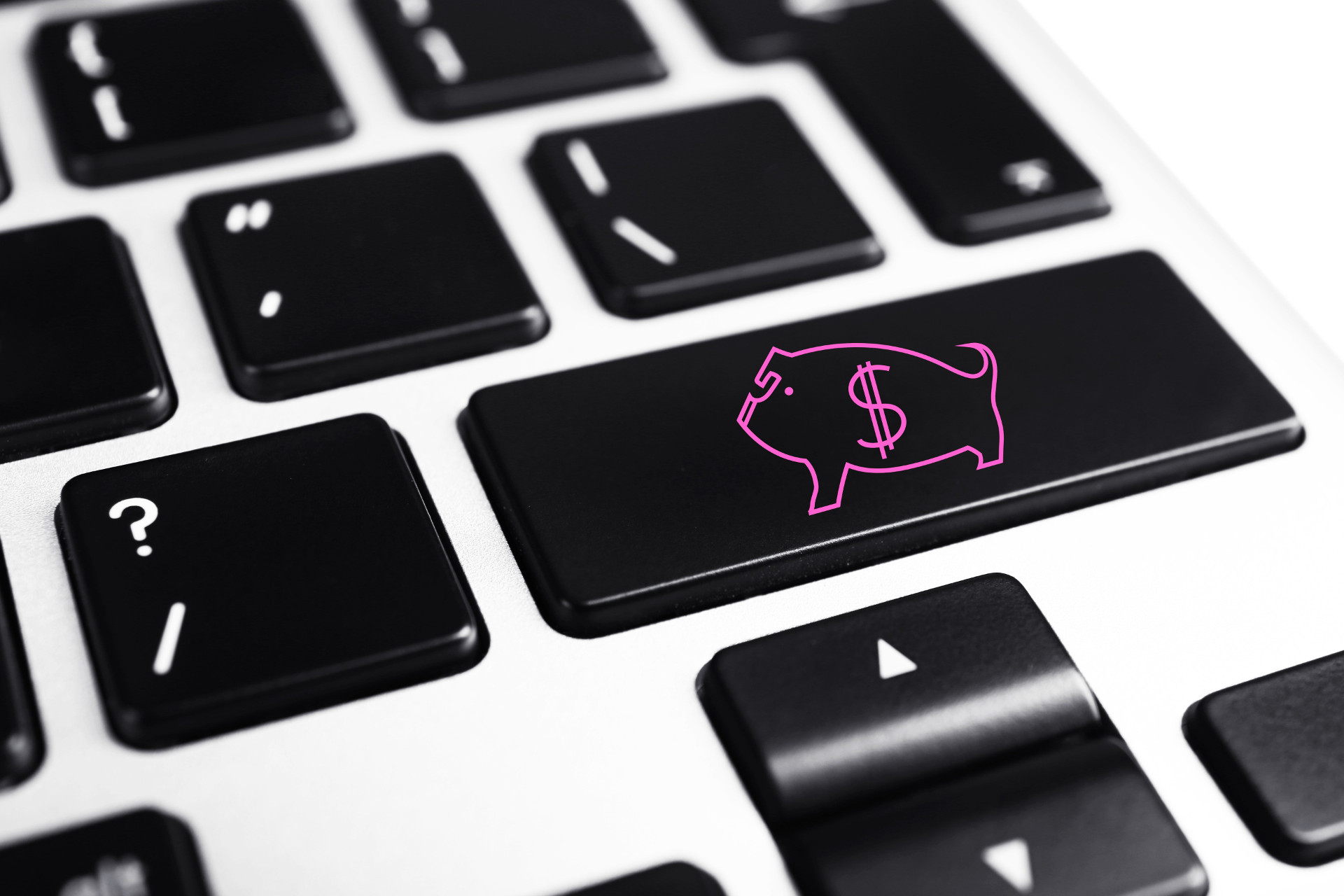 Players' Strategy
FRANCE – Nickel claims 4,800 agents (1 in 5 newsagents) or 60% increase year-over-year. Goal: attract 10,000 agents by 2020. Also, Nickel reports 94,000 new accounts for Q1 2019 (+18% vs the same period in 2018), or a total of 1.3 million accounts at the end of March 2019. They intend to reach 2 million customers by 2020.
INTERNATIONAL – Mobile challenger bank Monese reports more than 100,000 users in France (their 2nd market) and 3,000 new customers each day. This service initially launched in the UK to address international mobility with Instant European bank accounts. They claim over 1 million in all covered countries. In September 2018, they raised $60 million from Kinnevik, including investments by PayPal, International Airlines Group and Augmentum.
HONG KONG – Tencent (through the JV Infinium) and Alibaba (via their Ant SME and Ping An OneConnect units) have been granted banking licences by the Hong Kong Monetary Authority. These authorisations would enable them to propose banking services in Hong Kong within six months.
INTERNATIONAL – Mastercard acquires Transactis. This American company was founded in 2007, and developed billing and payment services enabling businesses to manage their transactions and issue bills online via their BillerIQ platform. Mastercard plans to integrate Transactis technologies with Bill Pay Exchange, scheduled to launch later this year.
INTERNATIONAL – Banking-as-a-Service specialist Bankable teams up with Visa on providing access to global real-time banking solutions to financial institutions solutions. Bankable also secured an investment from Visa (the amount of this investment hasn't been disclosed).
Money Transfer
UNITED STATES – Venmo (PayPal) reports progress and says they could soon break-even while expanding their share of the digital payments market. Venmo faces competition from services such as Square Cash and Zelle (which appears successful).
Credit Transfer, Direct Debit & Instant Payment
FRANCE – Fortuneo (subsidiary of Crédit Mutuel Arkea) unveils an in-app instant credit transfer service. Their customers will be able to send credit transfers to recipients whose bank accounts are held in other institutions if these organisations are ready to receive these payments. Fortuneo has been enabling their customers to receive credit transfers since the end of January. They report 740,000 active users in France, Belgium, Luxembourg and Switzerland.
BRAZIL – Itaú Unibanco plans to launch a new QR code-based instant payment system ("Iti") in Q3 2019. This solution will be made available to their customers as well as to customers from other institutions. Merchants will be charged a 1% fee per transaction. The amounts will be credited to their bank account in real time. An in-app P2P transfer option should be added, too. Additional features would also be considered (investments, loans, insurance policies, etc.).
Blockchain & Virtual Currencies
UNITED STATES – Visa partners with FIS on a DLT platform for corporate cross-border payments. This platform will be used to process high amount transactions and made available to FIS client banks. This project is fuelled by a former partnership between Visa and the Blockchain specialist Chain on developing Visa B2B Connect.
INTERNATIONAL – Samsung invests in the French start-up Ledger. This FinTech was launched in 2014 to design vaults for crypto-assets, including the Nano S (already 1.5 million units sold). Samsung would have invested €2.6 million in Ledger, lifting their valuation to €260 million. A short while ago, Samsung also presented their Galaxy S10 with built-in wallet for cryptocurrencies. Ledger, for their part, is getting ready to launch Nano X, an ANSI-certified product.
UNITED STATES – Transfer and virtual currency specialist Abra teams up with the FinTech Plaid. They will be able to connect to US banks and streamline currency conversions (USD <> cryptocurrencies) as well as Abra app-based money transfers.
SWITZERLAND – Facebook registered a Blockchain FinTech, Libra Networks, in Geneva to work on their Global Coin virtual currency. This project is an addition to their European subsidiary Facebook Payments International Ltd (with office in Ireland): an authorised e-money issuer EU-wide. Their virtual currency may become operational in 2020 in a dozen countries. In this context, brokerage platforms have been contacted: Gemini and Coinbase.
Mobile Services
FRANCE – The Paris-based FinTech PIXPAY raised €3.1 million to build a banking service for young customers. PIXPAY targets customers ages 10 to 18 and aims for European reach. Their offer includes a mobile bank account, a payment card, mobile payment solutions (incl. Apple Pay and Google Pay), expense tracking features (notifications, graphs), payment requests and discounts (with partner brands). Parents have access to verification tools and they set spending limits. PIXPAY charges €2.99/month for their service.
FRANCE – La Poste launches Jaab: a connected purse for kids (ages 8 to 14) and hopes to attract 10,000 families this year. This prepaid account comes with a Jaab box and can be reloaded by card using the associated app (regardless of the parents' bank). A Jaab account may not store more than €250. Jaab will cost €30 (for the box) + €1/month. This service could be expanded in 2020 to include ticketing services, as well as membership or culture cards.
SOUTH KOREA – Samsung Pay now has 14 million users in South Korea, for roughly $33.7 billion in transaction volume (incl. 80% in-store transactions).
FRANCE – Marionnaud rolls out Lyf Pay across their network (or 500 points of sale). In November 2018, Lyf Pay wan planning to win more than 3.5 million cardholders by the end of 2021. Lyf Pay then claimed 1 million downloads (but less than 10% adoption rate).
Source: ADN'co Payments Insight