Open Banking: NatWest Adds a Credit Transfer-Based e-Payment Solution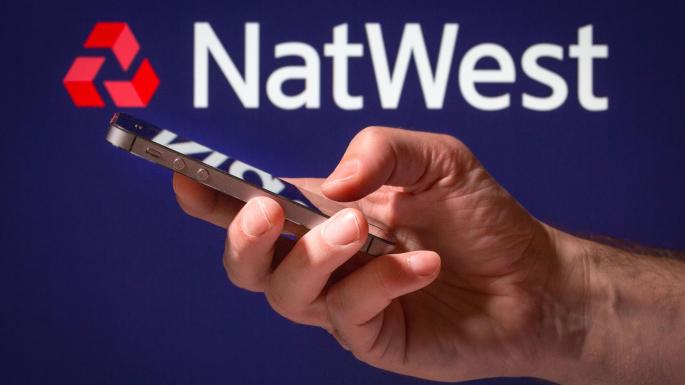 Photo credits: The Times*
FACTS
NatWest –subsidiary of RBS– bets on the Open Banking trend to craft a new cardless payment solution.
Goals: Enable their customers to pay for their purchases online via credit transfer, with no need to specify their banking information.
How it works

When making purchases, e-shoppers may choose to pay by card or using NatWest's new solution.
If they opt for the new service, they are automatically directed to their e-banking portal or the associated mobile app.
Once authenticated –via TouchID or keying in their password– they can validate their payment.

Advantages for customers:

Save time (cut down transaction time from a few minutes to just a few seconds)
Check their account balance before validating purchases (to avoid overdrafts)

Advantages for merchants:

Have their account credited faster (based on Open Banking opportunities)
Avoid being charged card transaction fees

Discussions would be underway with their main merchant customers: NatWest want to implement this payment option in the months to come.
CHALLENGES
Acquiring more customers. This service stands out as an easy-to-use, alternative means of payment, which might benefit to e-purchasers and merchants. NatWest sees it as a lever for boosting customer acquisition. This launch is also in line with their new merchants-oriented offer, NatWest Tyl.
Ending a monopoly. Open Banking principles are gaining ground in the banking sector. This global trend could lead to multiple consequences and even call card schemes' current monopoly into question.
MARKET PERSPECTIVE
This announcement is in line with former tests conducted last year by NatWest with several merchants (for instance, with The Carphone Warehouse). During this pilot phase, their adoption rates for their service (then called NatWest Pay) reached 46%. The name of the future service has been changed to make it clear that it isn't only meant for NatWest customers.
This British bank has been looking into several innovative Open Banking-related projects. In March 2019, they launched an aggregation service for multiple accounts. They also teamed up with Tink (aggregation specialist from North Europe), which provides them with their infrastructure for a PFM tool sending customised recommendations through the m-banking app.
A relatively similar example: In February, Adyen introduced an Open Banking-based alternative to card transactions for merchants.
Yearly this year, Barclays started proposing Pay by Bank to their merchants, too.