News in Brief – August 2019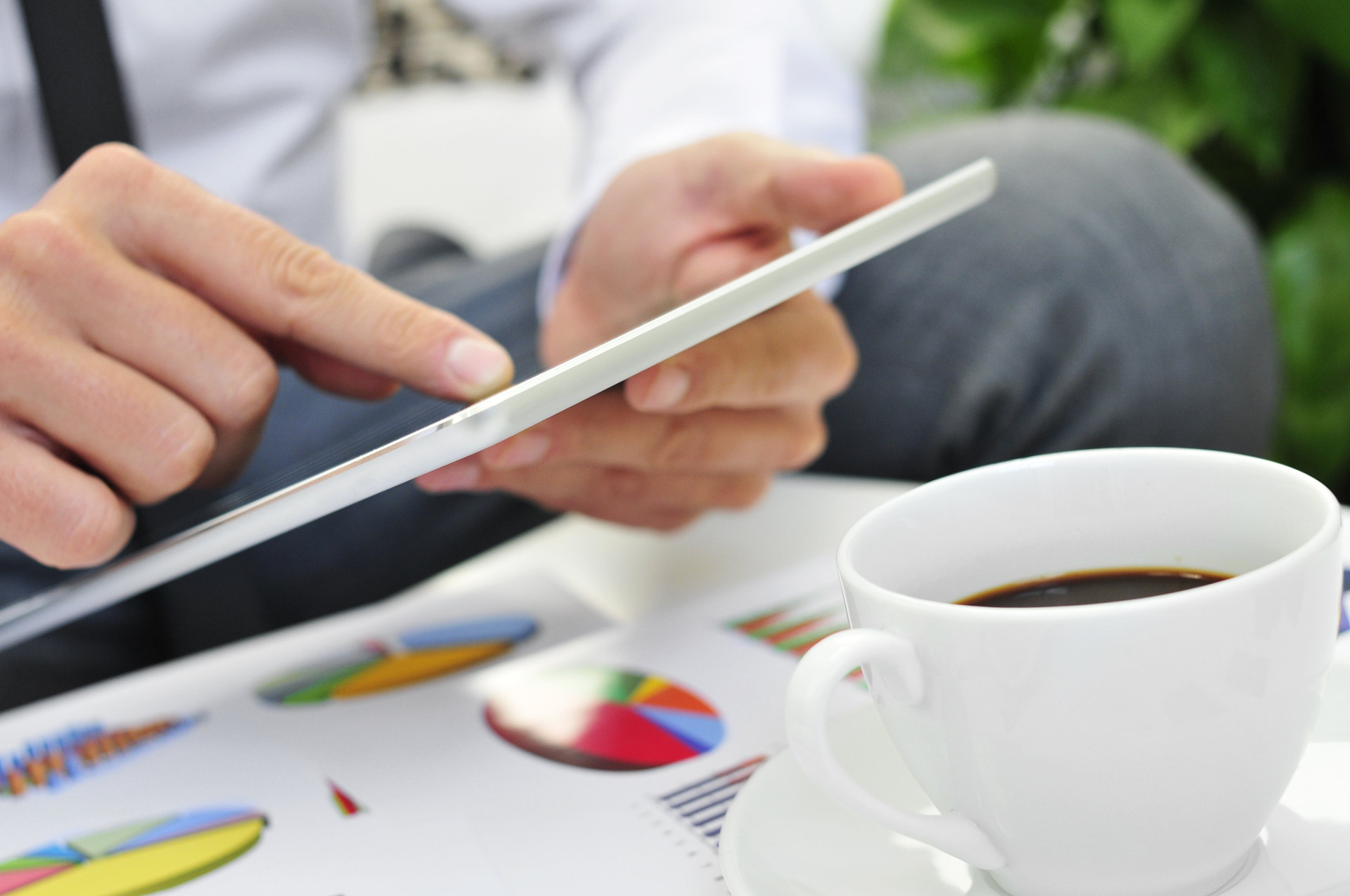 Players' Strategy
FRANCE – BNP Paribas observed a sharp increase in their number of active mobile users for Hello bank! As well as consistent growth for Nickel. They claim 4 million active mobile users all in all (+22% vs Q2 2018). The number of users for Hello bank! Is expected to exceed 500,000 fairly soon; Nickel, for its part, relies on a network of 5,400 newsagents, and claims 1.3 million customers (+91,000 new customers in Q2 2019). These encouraging results are relevant with their digital transformation strategy likely to save them €3.3 billion each year starting in 2020 (vs €2.7 billion initially planned). BNP also claims 2 million instant credit transfers for Q2 2019 in France, Italy and Belgium (€3.6 billion).
SOUTH AMERICA – Stripe introduces their first South American hub (in Mexico City), in hope that it will attract engineers in this region and contribute to boosting their presence on the local e-commerce market. Stripe is valued at $22.5 billion and already addresses 34 countries. They are also planning to work with several South American start-ups, as well with as large-scale groups (such as Visa, Mastercard, American Express and CitiBank).
ROMANIA – Edenred buys out Benefit Online, company focusing on designing platforms for managing employees' benefits in Romania. Benefit Online launched in 2013 and has over 100,000 active users.
Payment Cards
SPAIN – CaixaBank will be issuing biodegradable gift cards (made of corn starch and biomass). They intend to sell roughly 150,000 cards each year. This launch is in line with an environmentally friendly programme which should lead them to implement procedures for recycling all types of cards.
UNITED STATES – Apple starts proposing their payment card to some customers (people who wanted to be notified of the formal launch). Customers with an iPhone will soon be able to subscribe from their mobile phone. By way of reminder, the Apple Card will not incur annual or transaction fees. According to Goldman Sachs, APR ranging from 13.24% to 24.42% should apply depending on customers' creditworthiness.
Credit Transfer, Direct Debit & Instant Payment
UNITED STATES – The Federal Reserve would be preparing a real-time payment service (FedNow) for all banking institutions in the US. This service might see the day by 2024, and could be limited to transferring up to $25,000 to begin with. Unlike Venmo and Zelle, for instance, FedNow would be relying on a universal infrastructure, opened to all banks.
INTERNATIONAL – SWIFT could test their cross-border real-time payment service (based on SWIFT gpi) in India. An agreement would be in place with the NPCI. This solution has already been tested in Australia (with the New Payments Platform – NPP) and in Singapore (with Fast & Secure Transfers – FAST). SWIFT may launch "gpi instant" globally by end-2020.
UNITED STATES – Venmo adds a near-instant transfer service for crediting bank accounts in the US (i.e.: an alternative to their existing service which can require 1 to 3 business days for transactions to process). This option will be charged from $0.25 to $10 based on transferred amounts. A way for Venmo to withstand competition from well-established players such as Square (Cash App) and Zelle. Zelle claimed $44 billion in transfers and 171 million transactions in Q2 2019.
RUSSIA – Rosbank chooses not to charge Faster Payments System (SPB) transfers until November the 1st. SPB relies on twelve institutions and local payment service providers (including VTB, Gazprombank, Alfa Bank, Raiffeisenbank, Rosbank, Sovcombank and Qiwi). This system was presented as early as in January 2018 by the Bank of Russia. It is meant to streamline P2P transfers (using customers' phone numbers). Later on, it may also apply to BtoC payments.
POS Checkout & mPOS
UNITED KINGDOM – Starling Bank expands their range of offers in partnership with SumUp. The idea is to help their merchants simplify and speed up checkout processes. SumUp claims over 1.5 million merchants.
BELGIUM – Carrefour Belgique puts an end to their Brussels's based automated store project due to technological and logistics-related issues. They also deem this service would not be relevant, as the format doesn't seem to meet their customers' expectations. They keep working on a smaller-scale cashierless concept (not unlike a Click & Collect-inspired service). In France, Carrefour tests an automated store ("labstore") in their headquarters (with help from their employees).
Blockchain & Virtual Currencies
INTERNATIONAL – Several regulation authorities focusing on data privacy are pointing out that Facebook did not address their concerns when it comes to dealing with Libra's confidentiality issue. They fear abuses and insist that a detailed description be provided, listing all planned mechanisms to secure users' personal data, as well as sharing arrangements.
INTERNATIONAL – Telegram is getting ready to make their virtual currency (Gram) available to investors. They also intend to feature a dedicated wallet for their user base. Anonymity will still apply as per their nondisclosure promise.
e-Commerce & e-Payment
INTERNATIONAL – Visa could close Visa Checkout and opt for the EMVCo EMV Secure Remote Commerce (SRC) standard instead. Work would have been underway for months with other card schemes to craft a common service.
Fraud Prevention & Security
GERMANY – Nearly 90,000 Mastercard customers in Germany (subscribers of the Priceless Specials platform) fell prey to a data leak, causing personal details to be disclosed publicly (names, phone numbers, card numbers, addresses, etc.). An investigation is underway.
EUROPE – France, Germany, the UK, Italy and Spain are granting a delay to banks, technical service providers and merchants to comply with the directive on strong customer authentication (SCA) -effective as of September the 14th. In France, they have been granted 3 additional years, and in the UK, from 6 to 18 months. According to the Observatoire de la Sécurité des Moyens de Paiement (OSMP), fraud rates on authenticated transactions reach 0.07%, vs 0.21% with unauthenticated transactions.
EUROPE – The British FinTech Revolut adds 3D Secure for their customers, so their service matches conventional banks' offers, as well as rival solutions by other challenger banks (including N26). In line with PSD 2 SCA requirements, Revolut will not rely on SMS OTPs, and opts for push notifications enabling customers to open their app with a secret code or biometric feature.
Mobile Services
UNITED STATES – Snap adds a sales channel for influencers. They may now sell directly from their Snapchat mobile app, through Shopify's platform.
INDIA – Paytm is planning to invest $105 million to attract 250 million active users by March 2020 (vs 140 million today).
INDONESIA – WhatsApp gets ready to launch a mobile payment service in Indonesia: discussions may be underway with several local payment specialists, such as Go-Jek and DANA.
INDONESIA – Bank Indonesia unveils a standard for QR code-based payments via mobile apps and wallets (QR Code Indonesian Standard – QRIS). This standard will be effective as of January the 1st. It is consistent with the Indonesian Payment System Vision (SPI) plan to unfold until 2025.
Source: ADN'co Payments Insight