E.Leclerc Tests a Mobile Payment Solution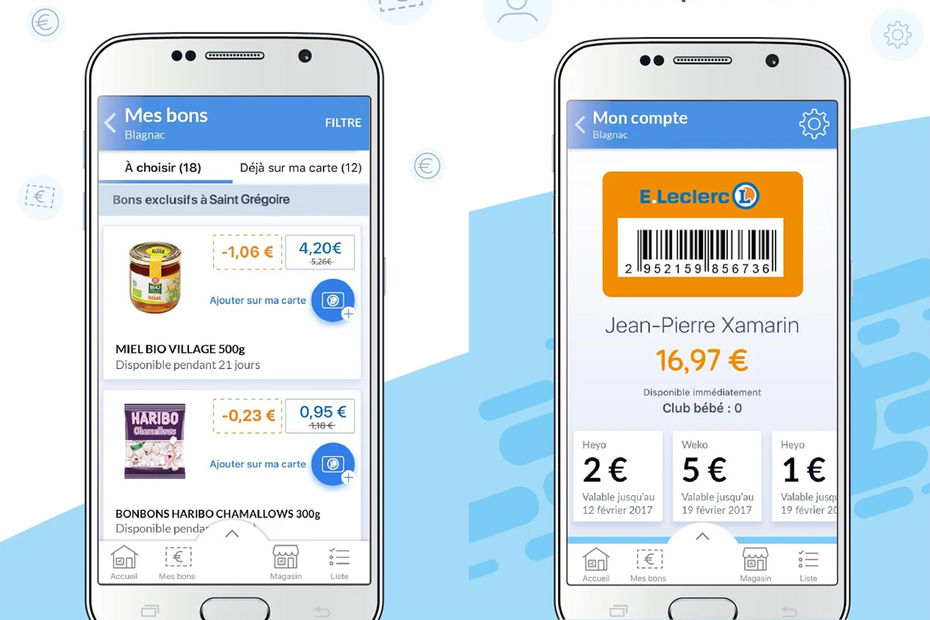 FACTS
The French retailer E.Leclerc and their subsidiary Infomil are working on a mPOS project.
Goals: Streamline or even let go off conventional cash counters.
This new mPOS solution will be included in the mobile app from the brand Mon E.Leclerc.
How it works?

Customers must download the app and store in their payment information.
Once at the store, they may scan the items they intend to buy using their mobile.
They pay in one click based on the data they stored beforehand.

members may rely on this service to handle checkout processes when customers have to wait in line or in store departments, for instance, if they need advice from sales' managers.
Cus and discount offers as of early 2020.
CHALLENGES
Automation versus Modernisation. E.Leclerc claim their stores process too many payment flows to be managed using full-automation technologies (as with Amazon Go). Also, such a plan would not be cost-efficient considering products' margins in the retail industry, they'd rather rely on an alternative in-store solution.
Streamlining customer experience. Just like other retail players, E.Leclerc tests different approaches to streamline customer processes and address waiting time issues. The point is to identify the controls to be implemented at checkout, since the conventional cash counter will no longer be in use.
MARKET PERSPECTIVE
A year ago, E.Leclerc unveiled a service based on Google Home and the associated app, enabling customers to get their shopping lists ready via voice command, and add products to a virtual shopping cart.
Two retailers in France already implemented mobile checkout processes. In 2018, Casino introduced an in-store mobile payment solution for their Casino Supermarchés and Géant Casino. A few months later, Monoprix rolled out an mPOS option across their network.