Payment
Players' Strategy
France
Business Model: manager.one Attracts More Investors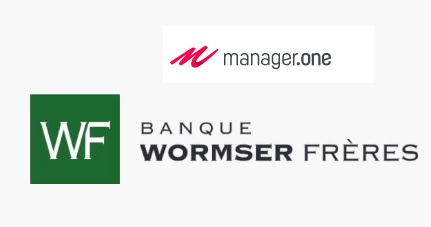 FACTS
The banking platform manager.one, is operated by Banque Wormser Frères and was built by the start-up SaGa Corp. They just raised €3 million.
This funding Series shows that their full-digital banking model for freelancers is attracting investors' attention.
In addition to their existing investors, manager.one has been granted support by three more players: Martek group, Claude Berda family office and Jean-Pierre Valentini.
KEY FIGURES

2017: manager.one platform launched

€5M raised

Services charged €29,99/month
CHALLENGES
Broader perspectives. This amount will contribute to boosting their range of features.
Global reach. SaGa Corp also plans white label rollouts for their offer, beyond French borders. And, in line with an Open Banking approach, their API was made available to some partners.
MARKET PERSPECTIVE
Banque Wormser Frères has been looking into the flourishing market of BtoB FinTechs, too, and rolled out some dedicated offers before. Back in 2014, they teamed up with the SME-focused crowdlending platform Lendix (since, rebranded October).