News in Brief – April 2019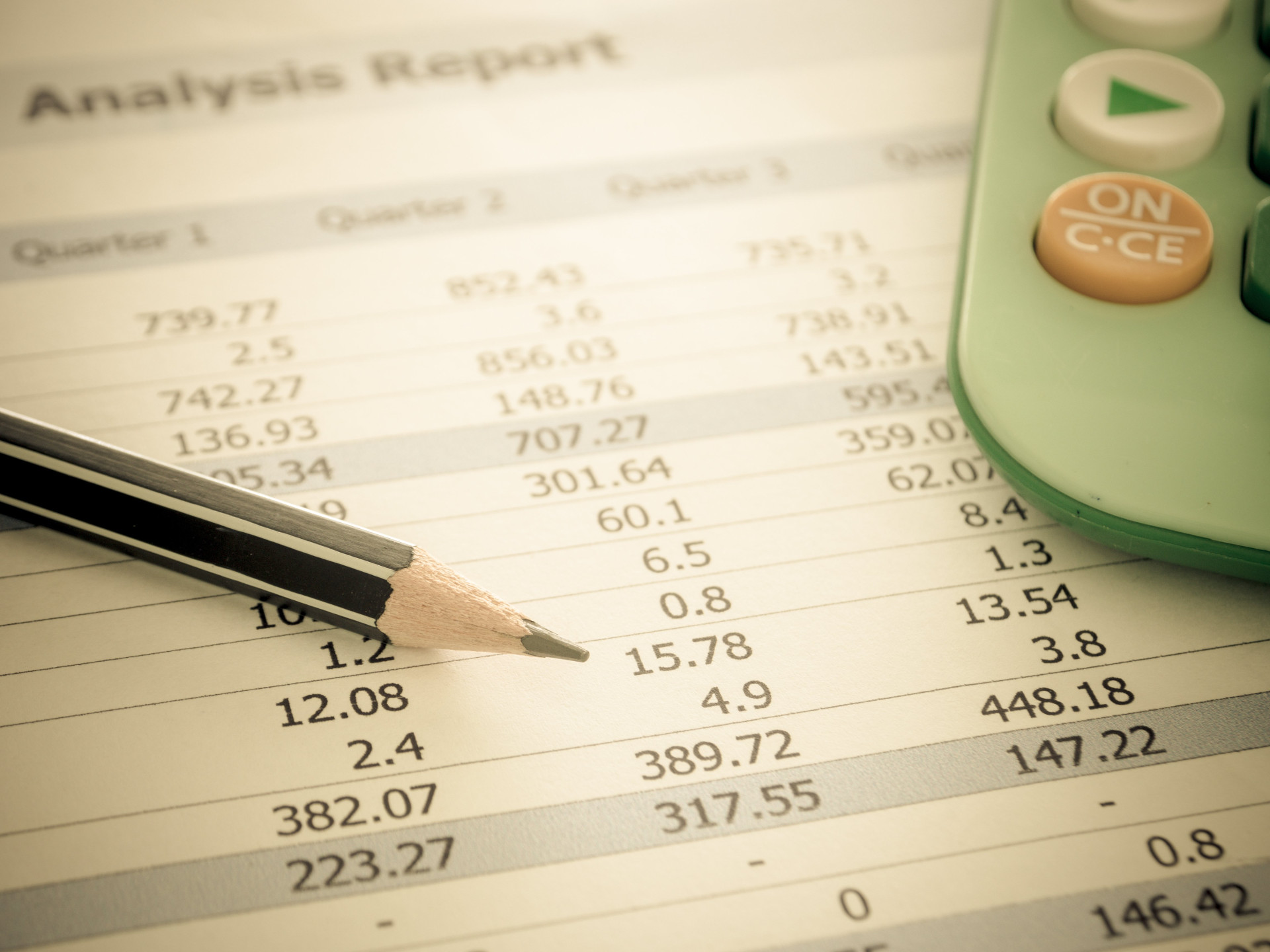 Players' Strategy
EUROPE – Elavon (subsidiary of U.S. Bancorp) partners with Société Générale on addressing eight European markets: United Kingdom, Austria, Belgium, Germany, Italy, The Netherlands, Spain and Switzerland. Elavon will provide Société Générale's corporate customers with expertise in accepting and acquiring cross-border payments. This partnership comes in addition to Société Générale's existing infrastructure in France.
FRANCE – Mishipay, start-up behind an in-store mobile payment concept, had been included in BNP Paribas's Plug and Play acceleration programme, and has just been selected to join the second session of SAP.iO Foundry Paris. Mishipay's list of clients includes large retail groups such as Leroy Merlin, Décathlon and MediaMarktSaturn. They also plan a funding round and aim for US expansion.
INTERNATIONAL – Visa unveils a platform featuring several APIs and SDKs in beta version. These tools are available from a new website, Visa Next, and meant to help issuers and acquirers build and test digital payment services. Various use cases are considered: create new digital card accounts on demand, add newly-issued or existing cards to the platform, instantly activate and tokenise digital accounts, share digital companion cards, etc.
UNITED STATES – According to rumours conveyed by The Wall Street Journal, Venmo (PayPal) would be planning to launch a credit card. Discussions would be underway and contact would have been established with banking institutions.
POS Checkout, mPOS & Retail
UNITED STATES – The mobile carrier T-Mobile launches GoPoint, an mPOS device designed in partnership with TSYS. By way of standing out before rival offers, they chose to charge 2.75% only for debit and credit card transaction processing. Free same-day funding is also on schedule. This tool comes with reporting services, as well as tracking features for sales, stocks and inventories and analytics options.
FRANCE – Auchan and Carrefour are running tests on separate automated stores. Auchan's pilot experiment relies on a self-service kiosk enabling consumers (for now, employees from their headquarters) to purchase everyday items (roughly 400 references). A similar test phase is expected to be run by Carrefour in their headquarters.
BRAZIL – Carrefour teams up with the start-up Zaitt on launching the first fully automated store in São Paulo. This retailer will be in charge on handling logistics and supplies. In this store, customers add products to a virtual cart and checkout from their mobile phone (the associated payment card is debited). A network of cameras and sensors records their moves and allows for identification. When leaving the store, the customer may choose to scan a dedicated QR code or use face recognition to open the doors. The items in their actual shopping cart are then verified in an airlock (using RFID waves).
UNITED STATES – Amazon Go should soon start to accept cash payments. The idea is to avoid that their service should compel customers to pair a payment card with their Amazon account, which could be deemed a discriminative factor. The point for Amazon is to address emerging issues regarding future cashierless implementations in some States.
UNITED STATES – The processor RiverPay adds UnionPay QR code to their set of offers, allowing US merchants to accept CUP-based mobile payments. Even if UnionPay cards are now accepted by roughly 80% of US merchants, Chinese customers tend to favour QR code scans. RiverPay also allows for Alipay and WeChat Pay QR code-based payments.
Payment Cards
FRANCE – Air France enters the market for online pools and unveils a gift card to be funded by a group of people. Once ready, this money pot is converted into a gift card. The recipient may use the card to purchase flight tickets and/or additional options on Air France website or in travel agencies.
Money Transfer
PHILIPPINES – Western Union teams up with the start-up Coins to improve their position in the Philippines. Coins will be adding Western Union to their app so customers in Philippines may receive and send money from and to abroad located contacts. Coins was recently bought out by the ridesharing company Go-Jek.
UNITED STATES – Instacart introduces a new set of features, called Instant Cashout, designed in partnership with Stripe. This option enables their members ("Shoppers") to have their Instacart pay instantly transferred to a debit card. For now, it is only available in some cities, but should be rolled out more globally by June this year. Instacart tries to replicate the models already implemented by other players in the service economy (including Uber, Lyft, Postmates, DoorDash, etc.).
Credit Transfer, Direct Debit & Instant Payment
EUROPE – JPMorgan enters the European market for SEPA instant credit transfer, in addition to their existing services for dollars and pounds-based real-time transactions.
AUSTRALIA – NAB opts for SWIFT gpi to track their corporate customers' cross-border transactions from end to end.
SINGAPORE – DBS unveils a mobile payment service for SMEs (DBS MAX) using Hong Kong's Faster Payments System (FPS) infrastructure. Corporate customers will be able to accept instant mobile payments based on QR code scans. Consumers, for their part, will need to scan the FPS QR code ascribed to the merchant to pay from their m-banking app. A test phase has been conducted with roughly 10 retail players.
Fraud Prevention & Security
UNITED KINGDOM – Banco Santander launches an in-app alert service warning cardholders if suspicious transactions are spotted. Their customers may now specify reasons for their payments and recurring credit transfer orders. Some payment categories can also trigger alerts: e-payments, large amounts, payment requests-based transactions, etc. Once the notification read, the customer may choose to cancel or delay the transaction and contact a Santander advisor.
INTERNATIONAL – Klarna launches a global authentication platform. The point is to let client companies –with operations on several markets– choose from various global or local authentication solutions based on their needs and customer profiles. In this case, they do not have to rely on multiple service providers.
INTERNATIONAL – equensWorldline expands their Trusted Authentication solution and introduces new authentication options using fingerprints and face recognition (FaceID). Trusted Authentication is available as SDK or in white label.
UNITED KINGDOM – NatWest adds a biometric authentication feature (based on Apple's FaceID or TouchID) for corporate and commercial customers conducting transactions through their mobile banking portal. Rollouts in Android and other platforms may also be considered for H2 2019.
Blockchain & Virtual Currencies
UNITED KINGDOM – Coinbase introduces a Visa card enabling its users to spend cryptocurrencies in-store and online. A mobile app, Coinbase Card, should see the day to help manage account balances. Customers will be charged £4.95 to order a card. Each transaction will be applied a 2.49% (1.49% conversion fee + 1% per transaction). Outside of the UK, each transaction will cost 2.69%, and 5.49% outside of Europe. Paysafe is in charge of issuing the cards and Apto Payments (ex-Shift Payments) is crafting the app.
FRANCE – Société Générale features we.trade (Blockchain platform for financing international commerce) for all their corporate customers. The JV we.trade (ex-Digital Trade Chain) has been under development since 2017 with help from 13 European institutions and IBM. It was officially launched in February 2018.
e-Commerce & e-Payment
EUROPE – Worldline unveils a solution for marketplaces. Among other services, the group stresses a wide range of payment options, management features for multiple payment methods and commissioning choices, etc. This solution is intended for typical marketplaces (selling physical goods), franchises, travel agencies, etc. It already claims adoption in Austria, Cyprus and Switzerland.
UNITED KINGDOM – Square launches Square Online Store for British SMEs, helping them manage online and omnichannel transactions (using Square POS devices). Their customers may add different options based on integrated tools: shoppable Instagram galleries, shipping, in-store pickup, etc.
INTERNATIONAL – Due to poor adoption rates, Facebook puts an end to their Messenger-based P2P payment service in France and in the UK.
INTERNATIONAL – The Dutch PSP Buckaroo partners with AfterPay, enabling their Web-shops to add AfterPay pay later solutions in several countries. Besides the Netherlands, Belgium, Germany, Austria and Finland are now covered. Denmark, Norway, Sweden and Switzerland should soon follow.
IoT & Wearables
SINGAPORE – Singapore commuters can now pay and validate their transport tickets via contactless connection from the Mastercard card. This announcement is in line with the Singapore Land Transport Authority's SimplyGo project, meant to streamline accesses to transport services using companion wallets and other wearables. Mastercard stand out as their first partner.
Mobile Services
FRANCE – Groupe Casino teams up with Lucky Cart to craft new features for their loyalty app. Casino Max was launched in October 2017, and includes various services: loyalty, customised offers, pay later options, etc. The group claims over 2 million downloads. Casino could be adding sales promotions for brands and industry partners, relying on gamification.
INTERNATIONAL – After Uber rides (added as early as in 2014), Apple Pay has been included in the list of payment options for Uber Eats orders. The users may then choose to authenticate their connections to the Uber Eats app via FaceID or TouchID. They would no longer have to type in their billing information. Several markets will be covered in the weeks to come. Uber Eats already accepted card payments, PayPal and Venmo.
Source: ADN'co Payments Insight