New step in the harmonisation of the regulation of crypto-assets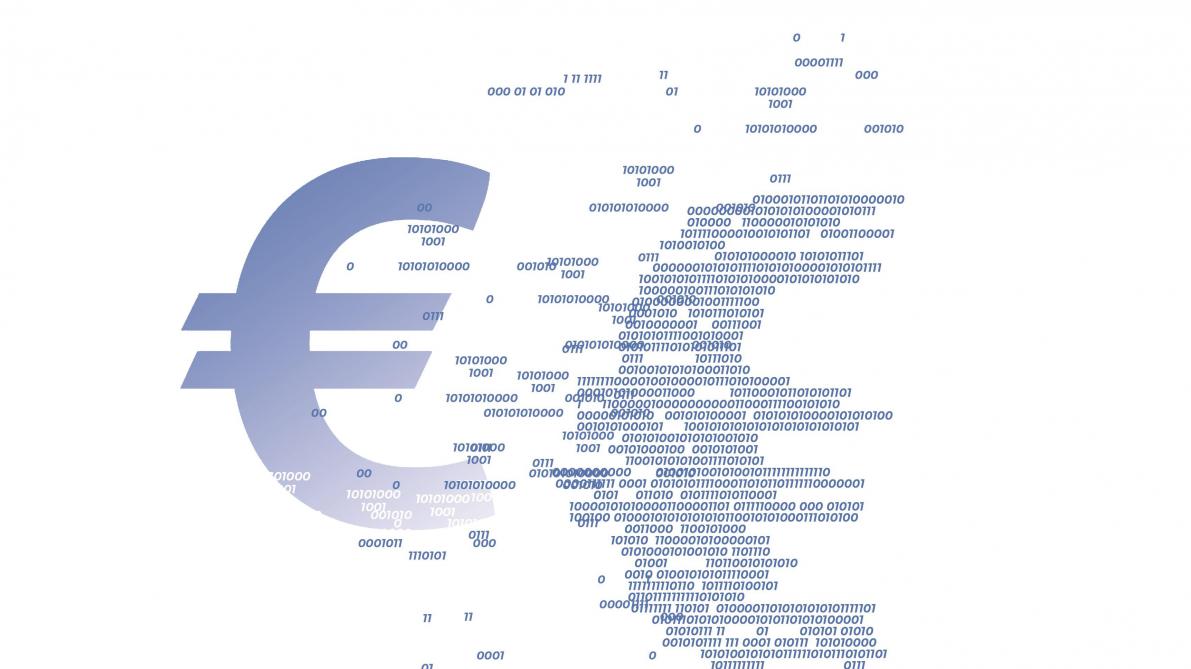 Expected for several months now, harmonised legislation at European level is now taking shape in Europe. Supported by the European Central Bank, it is based on a new licensing model for credit institutions. It should ensure the regulation of the financial system in a context of democratisation of crypto offers.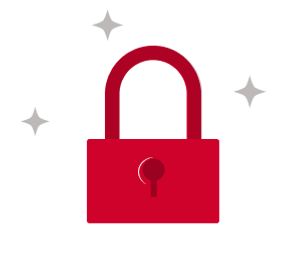 You do not have access to this article.