Mercado Libre launches its own crypto-currency in Brazil
Brazilian e-commerce platform Mercado Libre has just announced the launch in Brazil of Mercado Coin, its own crypto-currency. Managed by its fintech Mercado Pago, this initiative is particularly interesting for the prospects it brings to commerce in terms of loyalty.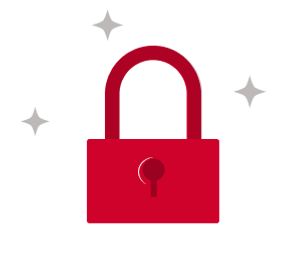 You do not have access to this article.