Payment
Players' Strategy
United Kingdom
New Funding Round Planned by TransferWise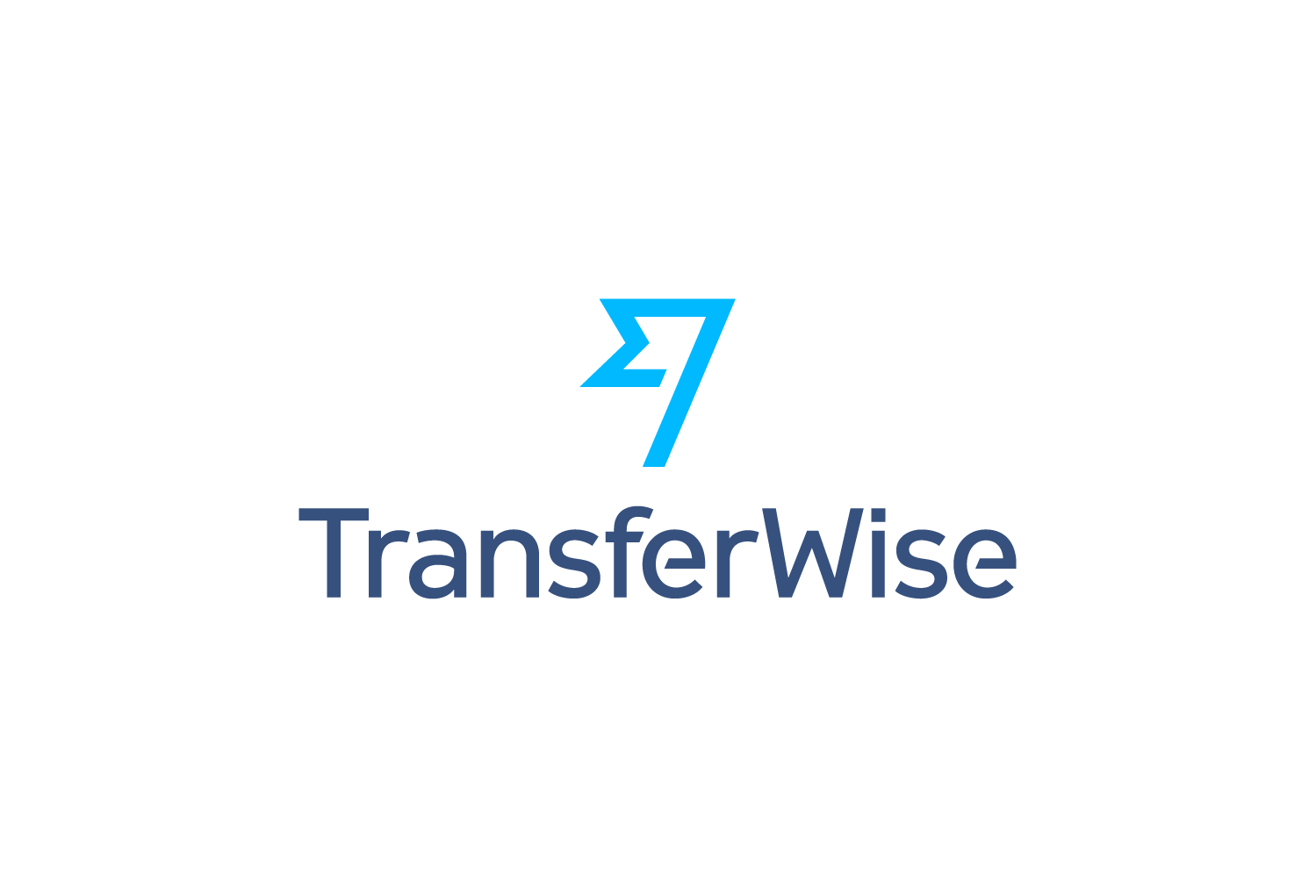 FACTS
According to Reuters, the London-based money transfer start-up TransferWise would be planning one of the largest funding round for 2019.
Goals: strengthen their European presence and boost their international growth.
TransferWise launched in 2011 and claims:

Over 4M customers
Over $4Bn transferred each month
1,400 employees
11 offices on 4 continents

They now intend to raise $300M, which would value them at roughly $4Bn.
According to the same source, this investment will be led by Goldman Sachs.
TranferWise in 2018

Operating profit: £9.5M (€11M)
Revenue: £117M
CHALLENGES
Even higher ambitions. TransferWise starter as a transfer company 7 years ago. This British Unicorn has been making profit since 2017. They expanded their range of services, with a multi-currency payment account and companion instant debit card. They now hope they can enter the next-generation retail banking market.
Targeted partners. This funding round is also a means to increase their brand's visibility and strengthen their partnership strategy. TransferWise will be able to aim for new customers from banks and rival challenger banks. This FinTech already has agreements in place with N26 and BPCE. Other agreements are expected to soon.
MARKET PERSPECTIVE
In 2017, TransferWise also announced a $280M funding round, and closed the largest round table that year in Europe on their sector Europe. This unicorn intends to achieve success this year, too.
Unlike Revolut, their UK rival also focusing on in the low-cost money transfer industry, TransferWise they claim they want to focus on their initial goal (i.e.: low-cost money transfer services). This investment is meant to help them meet this objective. Revolut's strategy is more similar to banking players' strategies as they come up with more services. They were also granted a banking licence in December 2018.