Nets and Ethoca fight against chargeback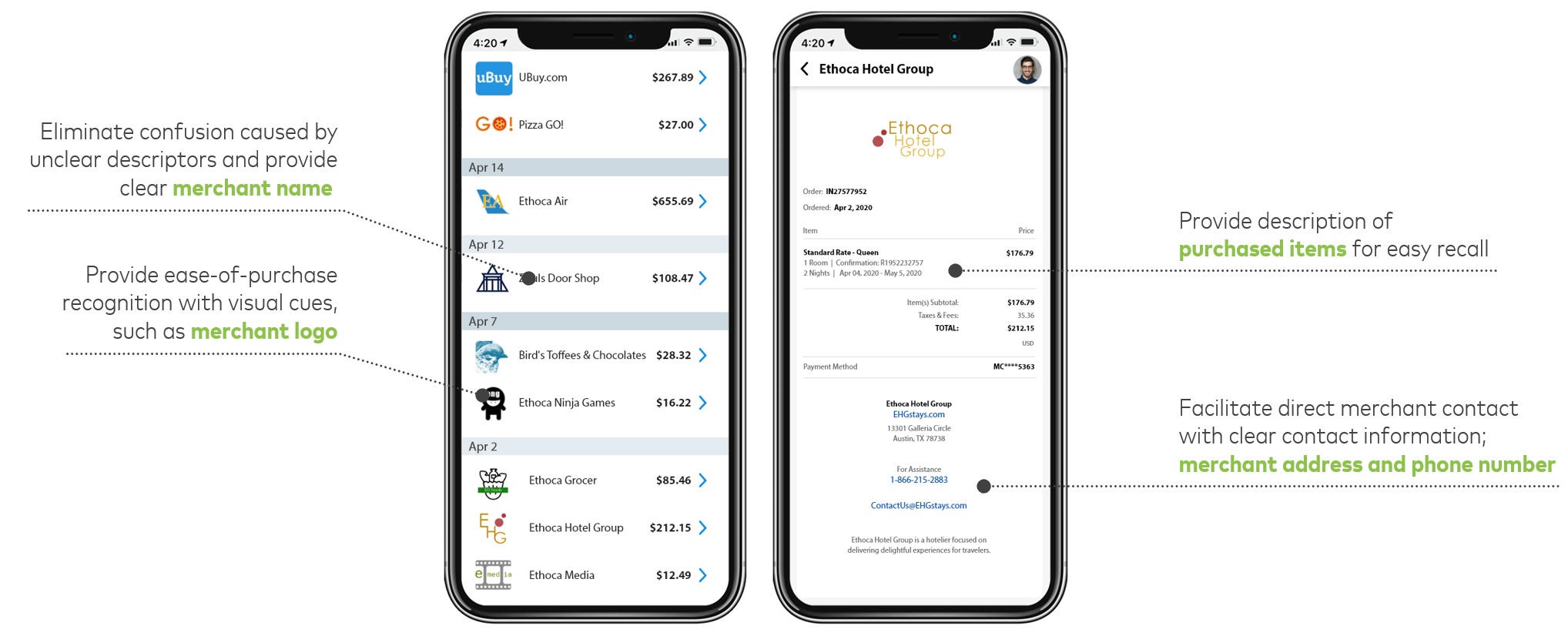 Nets, the Danish financial services specialist acquired by Mastercard, has just made official its partnership with Ethoca, a global provider of technological solutions based on collaboration between payment card issuers and e-retailers. This partnership is headed by MasterCard, which has been very involved in the fight against chargebacks for several years now.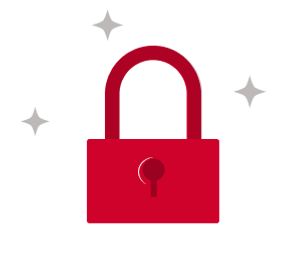 You do not have access to this article.