Klarna and GoCardless sign US partnership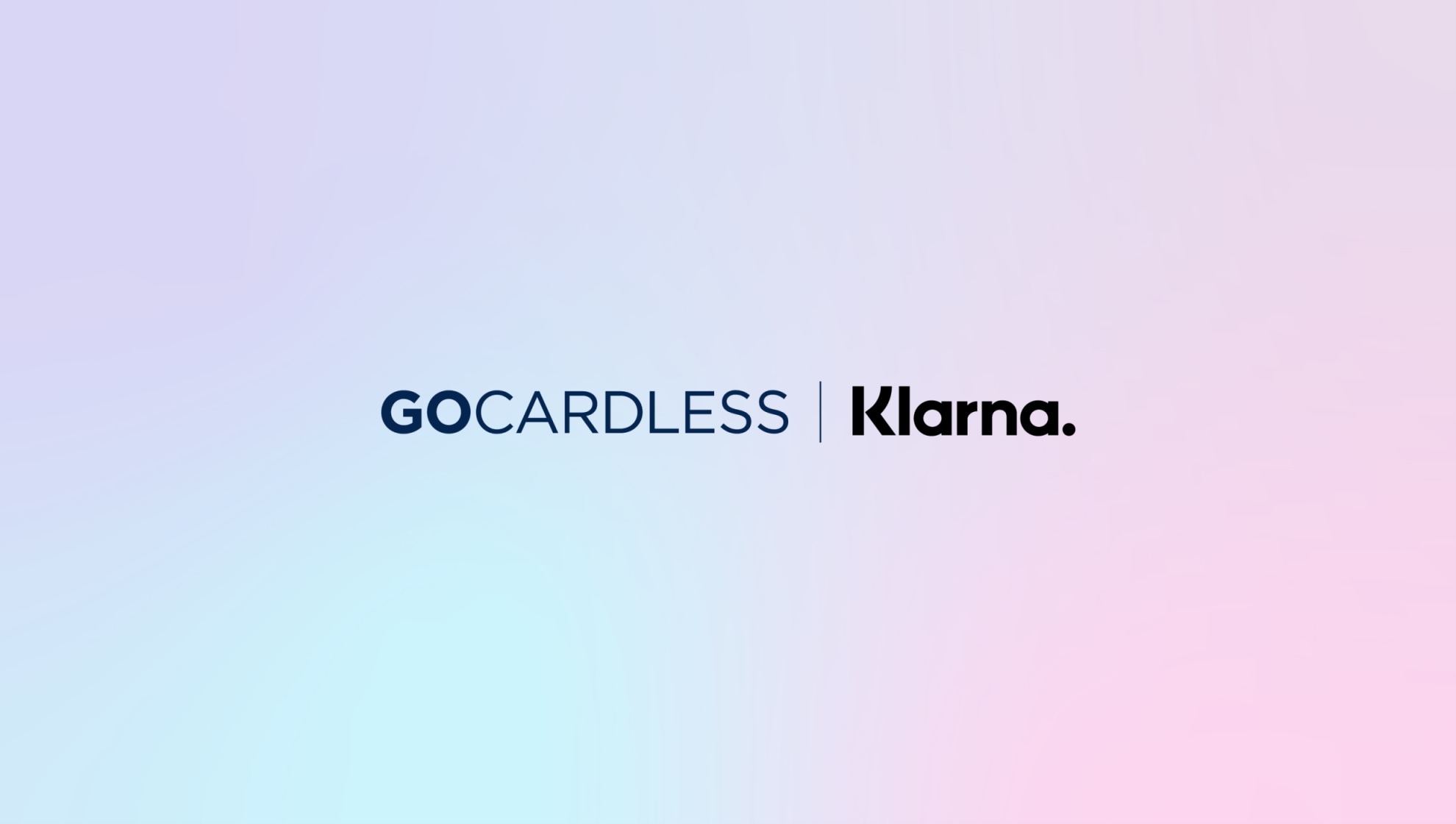 Swedish BNPL giant Klarna is now showing a global appetite. In addition to Europe, it aims to establish itself in the United States as a reference in payment and purchasing services. Already positioned locally, it is now counting on a major partnership with a world leader in dematerialised payments: GoCardless.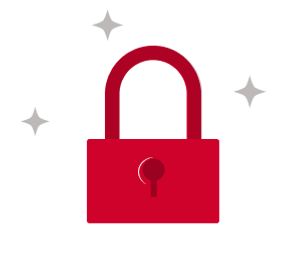 You do not have access to this article.