Edenred and Sunday combine meal vouchers and QR code payment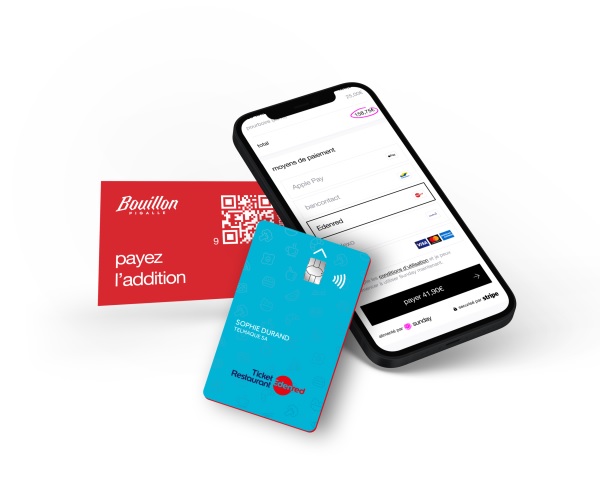 Employee benefits and prepaid solutions specialist Edenred has announced its partnership with Sunday, a shared QR code payment solution for restaurants. Their common goal is to democratise a tabletop payment solution in French restaurants and, above all, to offer an all-in-one, mobile-based service to optimise the payment experience in the restaurant sector.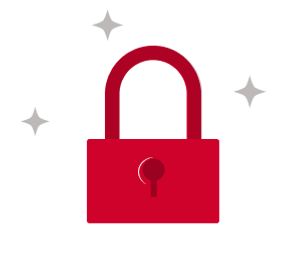 You do not have access to this article.