After the restaurant voucher, the telework voucher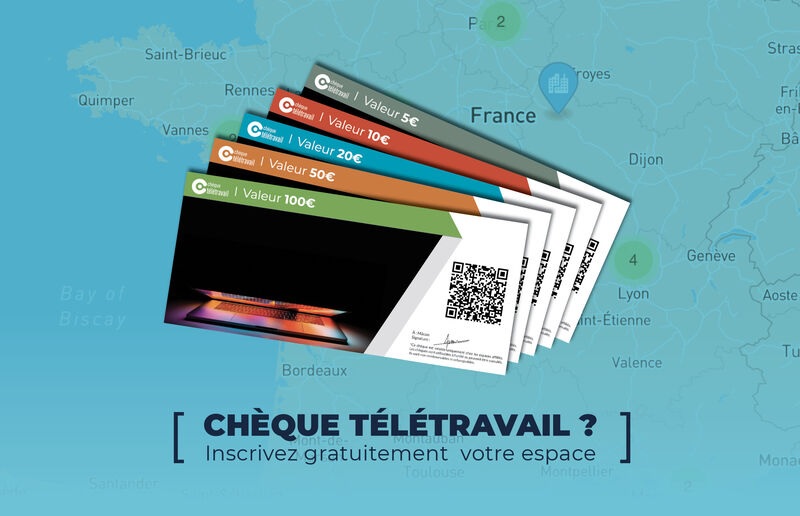 Manager of coworking spaces, of a communication company and creator of innovative solutions, Thierry Valdor is an entrepreneur at the origin of a brand new service: the telework voucher. As its name indicates, it should make life easier for teleworkers by giving them access to coworking, which is becoming more democratic, and in this sense represents, more than a means of payment, a new salary advantage and a response to the new needs of companies.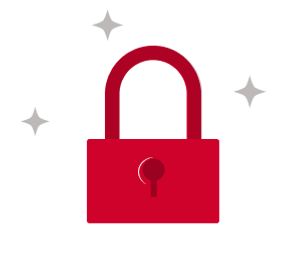 You do not have access to this article.