In brief: Mastercard and Binance partner to democratise cryptos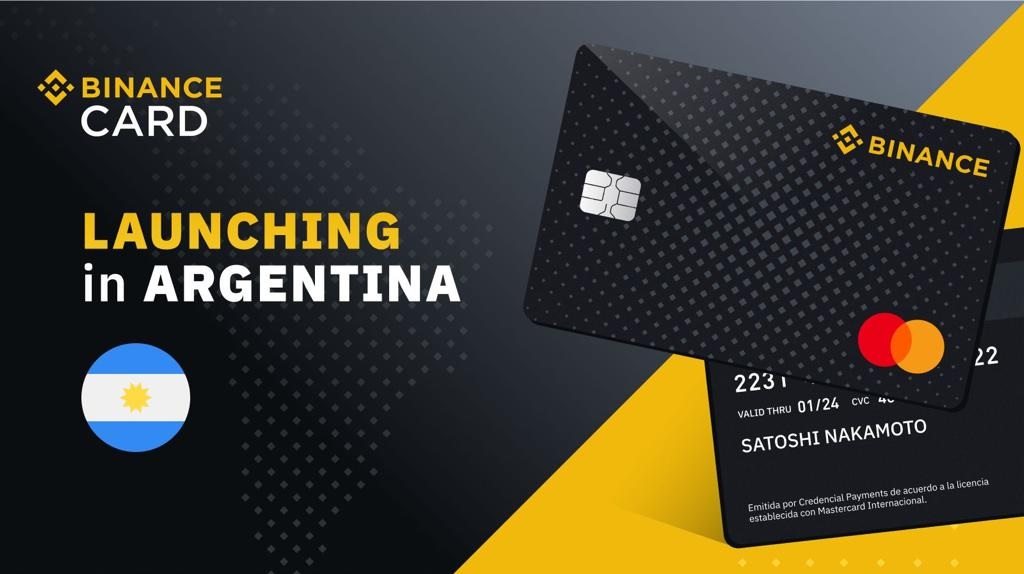 Despite the disavowal that is currently affecting the crypto-currency market worldwide, some players have lost none of their desire to participate in this announced revolution. This is the case of Mastercard, which is now relying on a partnership with a reference in the crypto-currency market, Binance, to pursue its efforts in this area.
Integrating cryptos into its payment infrastructure, issuing a card dedicated to the Bahamian virtual currency, loyalty in crypto-currencies and even purchasing NFTs by card are all initiatives led by Mastercard, allowing this payment player to establish itself among the pioneers of this market.
Today, and to continue in this direction, Mastercard has also struck a blow by opting for a partnership with Binance, the world's leading provider of blockchain and crypto-currency infrastructure. The partnership involves the launch of a prepaid card in Argentina, the Binance Card.
This card is intended to create a direct link between crypto-assets and everyday purchases, in the physical world or online. Still in the beta testing phase, this card thus allows purchases or payments in crypto-currencies from more than 90 million merchants listed by Mastercard worldwide.
Transactions automatically generate a conversion operation in real time. They also earn up to 8% cashback in crypto assets for eligible purchases. An app and the Binance website will allow cardholders to track their spending and rewards.