Memo bank simplifies the management of business expenses
The neo-bank dedicated to professionals, Memo Bank, is presenting a new service designed to further enhance its support for professionals. This new offer aims to simplify the management of professional expenses by relying on two very trendy and complementary services: deferred payment and configurable payment cards, integrated within a centralised expense management platform.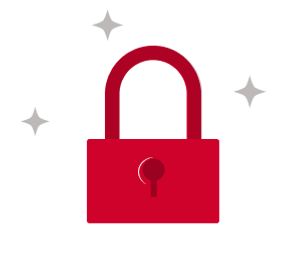 You do not have access to this article.