MasterCard will allow NFTs to be purchased by card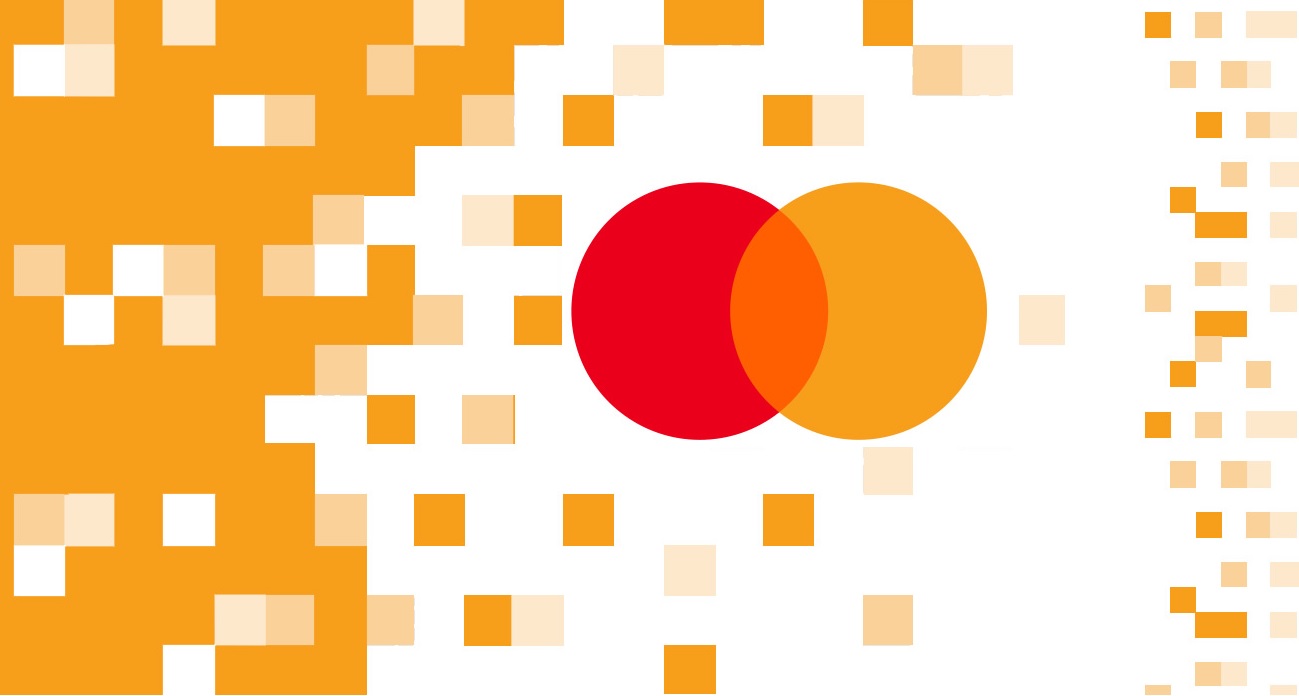 The historic American payment giant MasterCard has made a major strategic choice: to avoid disruption by positioning itself as a player in the democratisation of new payment technologies by linking traditional and innovative payment methods. Its new partnership with Coinbase confirms this trend.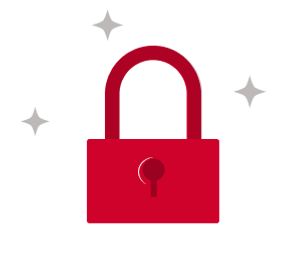 You do not have access to this article.