Credit
Innovation
Denmark
Finland
Norway
Sweden
Mash and Nets Introduce a Pay Later Option in Northern Europe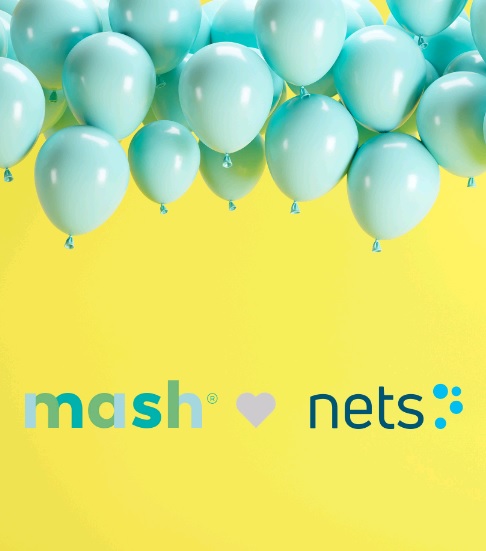 The Danish payment specialist Nets announces a partnership with the Finnish FinTech Mash, enabling merchants across the Nordics to feature an in-store pay later service, and consumers to choose a more flexible option at checkout.
Mash was founded in 2017 and is already present in several European countries. They now team up with Nets to provide Scandinavian buyers and merchants with a free deferred payment service based on Nets-enabled POS devices. This option will first be made available in Finland and in Sweden; Norway and Denmark will be addressed later.
Consumers may choose not to pay on-the-spot at checkout: if so, a credit application is sent and approved instantly. The customer receives an invoice within 14 days allowing him to settle the balance in full at once or through relying on a monthly instalment plan.
This new service is described as a simple way for consumers to pay their purchases later. Merchants, for their part, should see their average cart size increase, which in turn will contribute to expanding their business and improving their sales figure.
Comments – "Pay later" options gaining traction in the Nordics
Scandinavian markets keep focusing on promoting and expanding alternative payment methods, especially in stores. This partnership between Mash and Nets stresses this trend with an option described as fair for buyers and merchants alike. The credit offer on which it relies is reminiscent of Klarna's service which was tested with Nets a few months ago.
"Pay later" options are becoming widespread in the Nordics as they seem of interest for both customers and merchants: buyers are free to choose the payment method that best meets their needs, and merchants are provided with a means to improve their visibility and customer loyalty levels while increasing their sales.
A few months ago, Mash announced a partnership with Verifone to craft a paid solution intended for different stores in Europe.