Instant Payment: Beem It for Business Rolled Out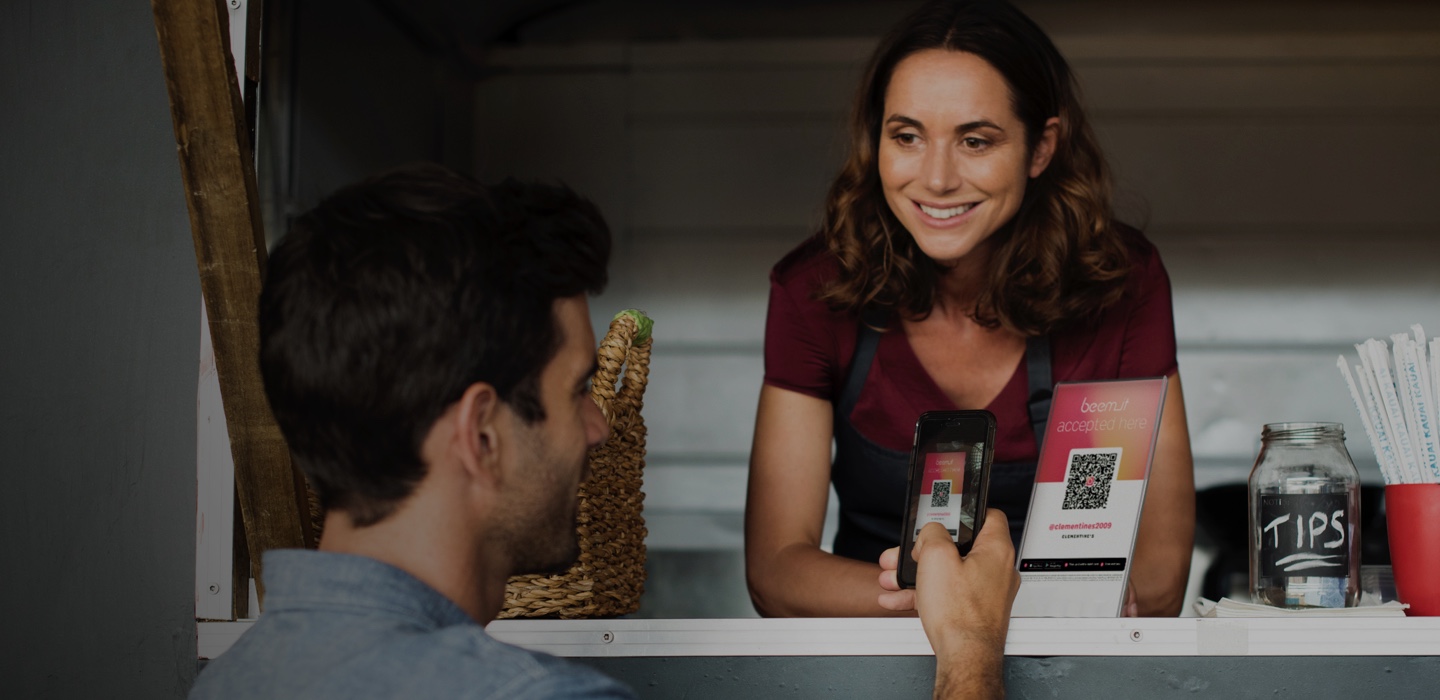 A Business version of Beem It is being introduced as their real-time mobile interbank P2P payment solution proved successful. The three largest banks in Australia just unveiled a PtoM version of Beem It for corporate customers, providing them with instant access to the payments they are sent.
Beem It was created by Westpac, NAB and CBA as an instant payment service for individual customers regardless of their choice of bank. This service has just been made available to merchants, SMEs and self-employed workers providing them with a way to access the amounts they are sent near-instantly.
This Business version involves three features for receiving money: printable QR code to be scanned by their customers via the app, SMS-style payment requests sent through the app to remind customers of when their payments are due, and one-time use business usernames avoiding that businesses should key in intricate account numbers.
Beem It for Business (in iOS and Android) does not charge set-up, subscription or transaction fees for payments received up to $10,000 per month. Daily payments are currently limited to $200.
Comments – Instant Payment to win corporate customers
Real-time payment services are becoming popular worldwide causing customer expectations to change. Individual customers and businesses now expect shorter payment delays while being provided access to more options. Beem It is being expanded to meet SMEs requirements, especially those likely to face tough economic difficulties.  The banking consortium claims they intend to help merchants and self-employed workers optimise cash flow and payment collection management processes based on an instant payment service. This feature had been announced several months ago, when the initial version of Beem It was launched. Its non-official ambition also is to challenge US wallet offers, including Apple Pay, whose first steps in Australia caused much turmoil.
Australia was the latest country to enter the real-time payment revolution as they launched the New Payments Platform (NPP) in June this year. However, unlike other instant payment services, such as the NPP-based Osko, Beem It uses a different infrastructure: EFTPOS technology for real-time card-based transactions.