Payment
Players' Strategy
France
Strategic Shift for Compte-Nickel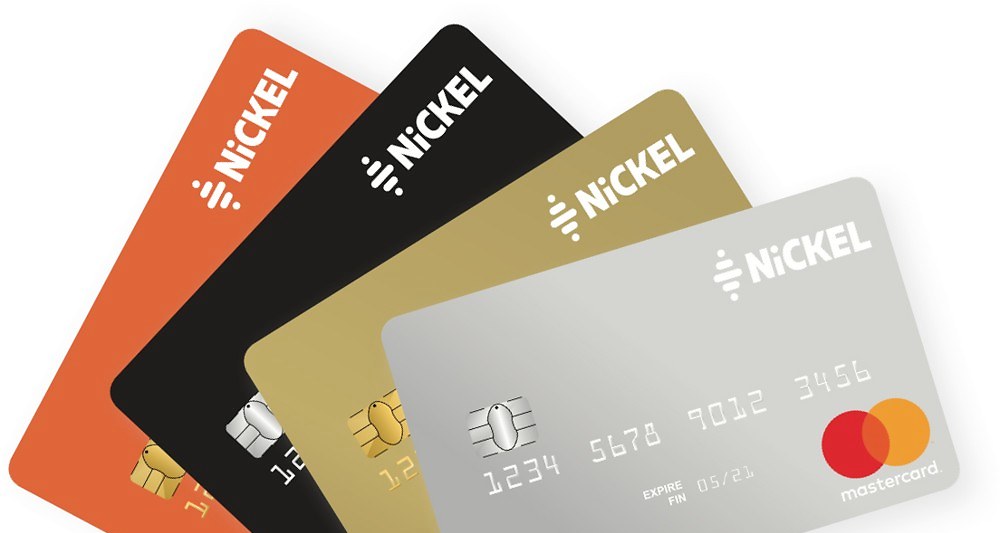 The neo-banking player Compte-Nickel was bought out a year ago by BNP Paribas. It is now rebranding to just "Nickel". This service distributed through a network of partner newsagents also announces they are rethinking their identity entirely (including a new logo and a new signature) and launching a high-end payment card, as well.
Compte-Nickel drops their previous baseline "Le compte sans banque" (literally: "a bank-free account") replacing it with "Le compte pour tous" (that is to say, "an account everyone can subscribe"). This neo-bank tries to further stress their status as main account and explains they aim for as many customers as possible, through introducing options that used to be meant for wealthier customers only.
The new offer called Nickel Chrome, will be charged 30 euros/year, + 20 euros annual fee. Just like with Visa Premier and Mastercard Gold services, the associated card will be including assistance and insurance services (travel cancellation, delayed flights, liability when abroad, etc.). It also proposes different designs (black, silver or gold) and additional insurance options (loss of personal property, e-purchase protection). Payments are not charged extra, but each cash withdrawal will cost 1 euro, regardless of where they are made.
These new services will be sold as of next May. Nickel expects to exceed the one million customers milestone by this summer, and plans to reach out for 200 new agents by the end of the year.
Comments – BNP Paribas-backed Compte-Nickel keeps growing
Neo-banking offers made much noise when they started hitting the French market, some have even managed to attract thousands of customers (N26, Revolut, C-zam). Despite fierce competition, Compte-Nickel seems to be making progress still. For their 5th birthday, they are making changes to their brand image. This shift has been rendered much needed since they became part of BNP group (they can no longer claim they are "bank-free"…). Their set of offers is being expanded to appeal to more customers, however, they chiefly aim for existing users –who already opted for their services, but as a secondary bank account. Only 57% say they use it as their main account. Nickel Chrome could help convince some of the remaining 43 %.
With Hello Bank! and Compte-Nickel BNP Paribas records the most account opening procedures. This new strategy would allow these services to co-exist and BNP Paribas to cover all segments. Hello Bank! is in fact mostly aimed at urban customers, while Nickel essentially addresses rural segments.