Payment
Players' Strategy
United States
m-Banking: Zero Financial Raises $20M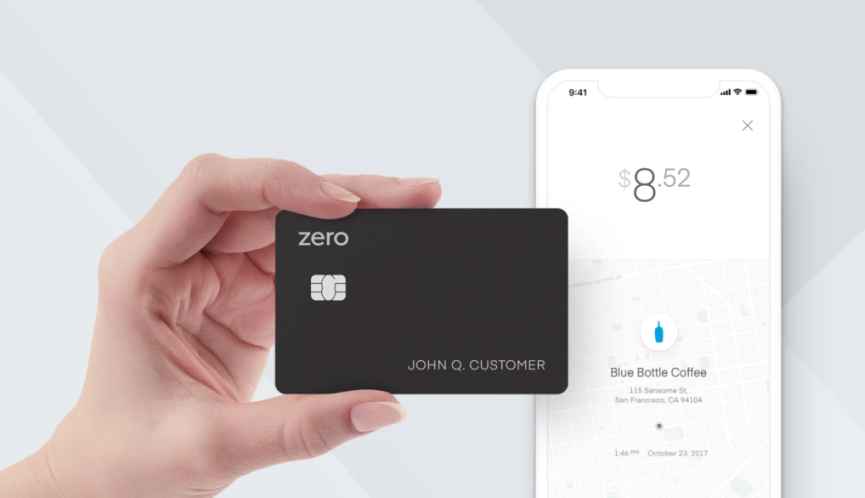 FACTS
The American FinTech Zero Financial focuses on the market for credit cards making adjustments to Millennials' needs. They just raised $20 million.
Goal: This funding round was led by New Entreprise Associates (NEA) with SignalFire, Nyca Partners, Eniac Ventures and other investors.
Offer: They launched a Beta version of their solution in November 2018 and intend to speed up the onboarding process for over 200,000 customers on their waiting list.
Zero Financial was founded in San Francisco in 2016. They feature a mobile banking offer linking debit and credit card-related offers. They feature a Mastercard card called Zerocard, a checking account Zero Checking and a mobile app for streamlining transaction tracking processes through a single interface for their card and checking account.
How it works

Their entry-level offer consists in a Quartz card with 1% cashback (with no limit applied and valid for all purchases).
When the customer sponsors a friend or relative, he gets a Graphite card, with 1.5% cashback.
The second sponsorship level features the Magnesium card, with 2% cashback and the highest-level offer, the Carbone card, comes with 3% cashback.

Zero Financial has partnerships in place with WebBank on issuing Zerocard. Deposited amounts are held by Evolve Bank & Trust and FDIC-insured.
This FinTech doesn't charge account maintenance or overdraft fees.
Assessed cash-back amount for $30,000 in yearly expenses and $30,000 in deposits: $1,425 with Carbone card (highest sponsoring level)
CHALLENGES
A market first? This start-up claims they are the first FinTech featuring a credit card programme along with cashback offers and a checking account. In their opinion, typical bank accounts and credit cards lack these types of services.
Their value proposition relies on an iOS mobile app, displaying all account balances in one place, and aggregating the amounts deposited to the checking account as well as card-based expenses. Also, they do not apply limits on their cashback offer, which might encourage customers to sponsor others.
Favoured targets. Zero Financial plans to target Millennials, concerned with their creditworthiness, and seemingly disregarding credit cards for fear that they might end up caught in a spiral of debt. This same target is also interested in being rewarded for their purchases.
MARKET PERSPECTIVE
In fall 2017, Zero Financial announced a $7 million funding series. This new investment lifts the total amount raised to $35 million.
Two months ago, Apple launched their Apple Card along with a cashback programme and 1% immediate discount. Zero Financial intends to feature more advantages, as explained in the simulations they displayed.