Lydia becomes a new French Unicorn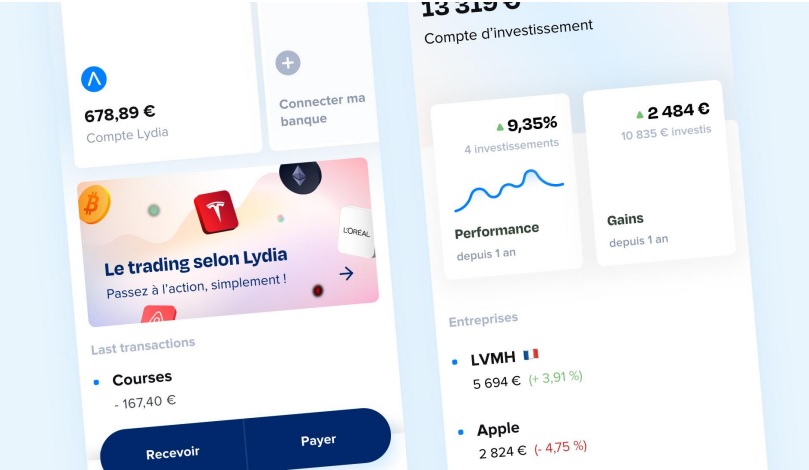 Lydia is back in the news, shortly after launching its trading business to further diversify. The FinTech, which had previously raised 112million from Accel and Tencent, has announced a new round of funding that allows it to reach Unicorn status. This will give a new dimension to its ambitions.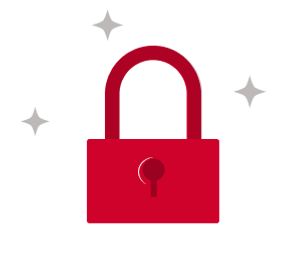 You do not have access to this article.