Fraud Prevention
Payment
France
Lydia Applies Machine Learning Technology to Monitor Fraud Risks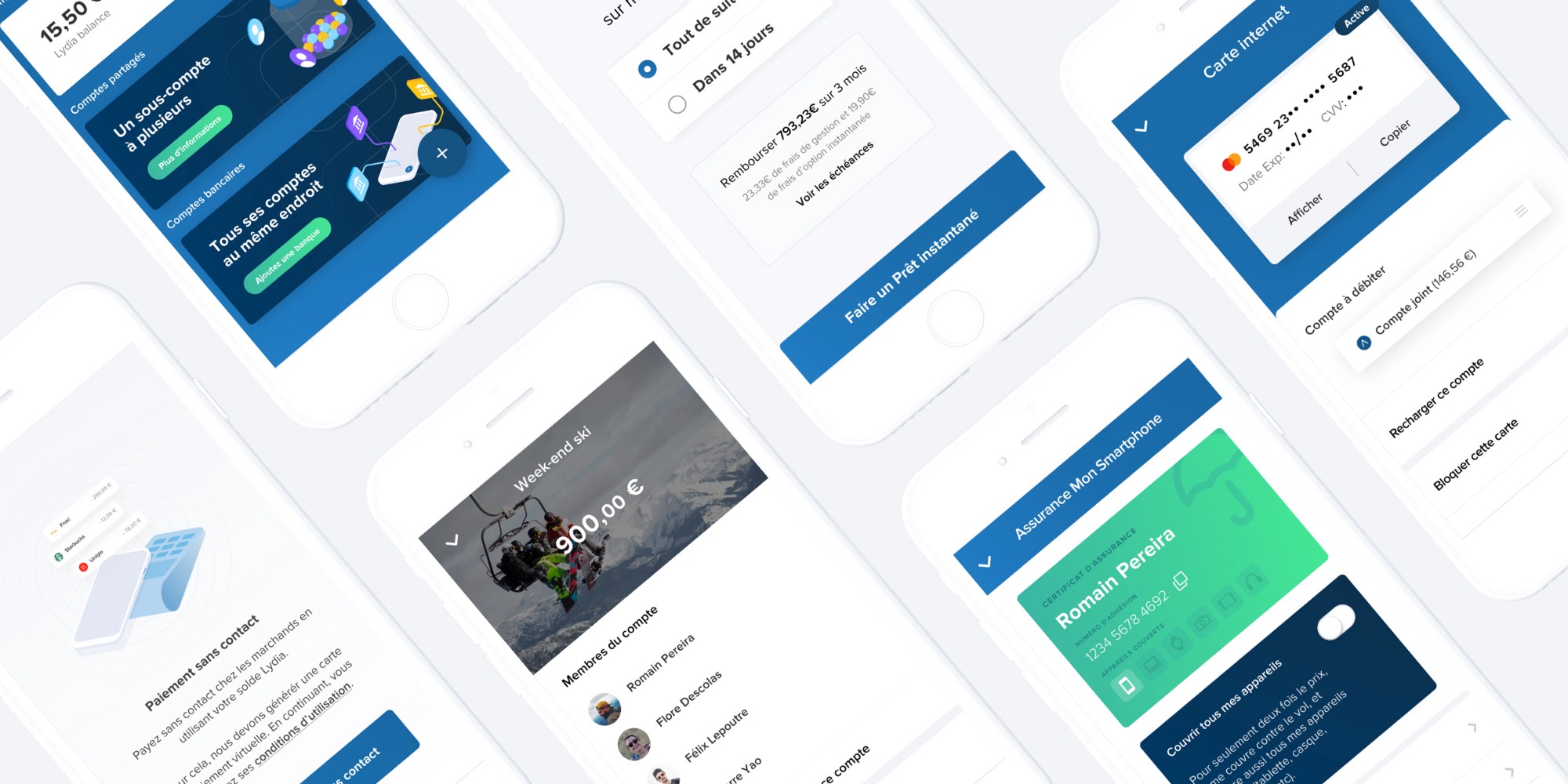 FACTS
At the NeurIPS conference in Montreal, the French challenger bank Lydia introduced a fraud prevention algorithm.
Goals: make the most of Machine Learning mechanisms to identify fraud issues and automatically notify the most relevant or urgent cases to Lydia's fraud prevention teams.
Lydia's meta-algorithm called CAFDA (Computer Assisted Fraud Detection Algorithm) involves two main "strategies" ("exploration" & "exploitation") with roughly 10 algorithms each to continuously analyse their databases.
How it works:

The first "strategy" analyses the users' behaviours and contrasts them with fraudulent ones.
Ait then assigns a score (the more the user's behaviour is reminiscent of a fraudulent behaviour, the higher the score)
All profiles with high scores are notified to fraud analysts
The second "strategy" spots the most abnormal behaviours for more granularity in defining profiles

The first strategy is meant the mission to exploit data while the second is meant to explore. Both these strategies are continuously assessed based on their success rates. CAFDA will then rely on the strategy with the highest performance level.
CHALLENGES
Fraud cases never stop evolving. New technologies are being applied and use cases evolve which leads fraud cases to also evolve. The point for this FinTech is to make adjustments so this evolution is taken into account. When a strategy fails or a program is outdated, it is replaced.
Notify the most significant or serious fraud cases. Rather than applying just one approach to exploiting Machine Learning technologies, Lydia builds on several methods and makes them work together. This choice is intended to maximise their success rates through adapting the most relevant fraud monitoring method to each case.
Comply with regulatory requirements. By way of complying with General Data Protection Regulation (GDPR) requirements, Lydia will only automate fraud detection methods, decisionning processes will still require human intervention.
MARKET PERSPECTIVE
Lydia further expands their set of services. Just a few days ago, they announced their customers would be able to share their sub-accounts with their relatives: helping them handle shared expenses more easily.
Other neo-banking players recently relied on Machine Learning capabilities to fight fraud. In October2018, the British finTech Revolut launched a set of tools to prevent card fraud and money laundering cases.