Lunar helps professionals accept online payments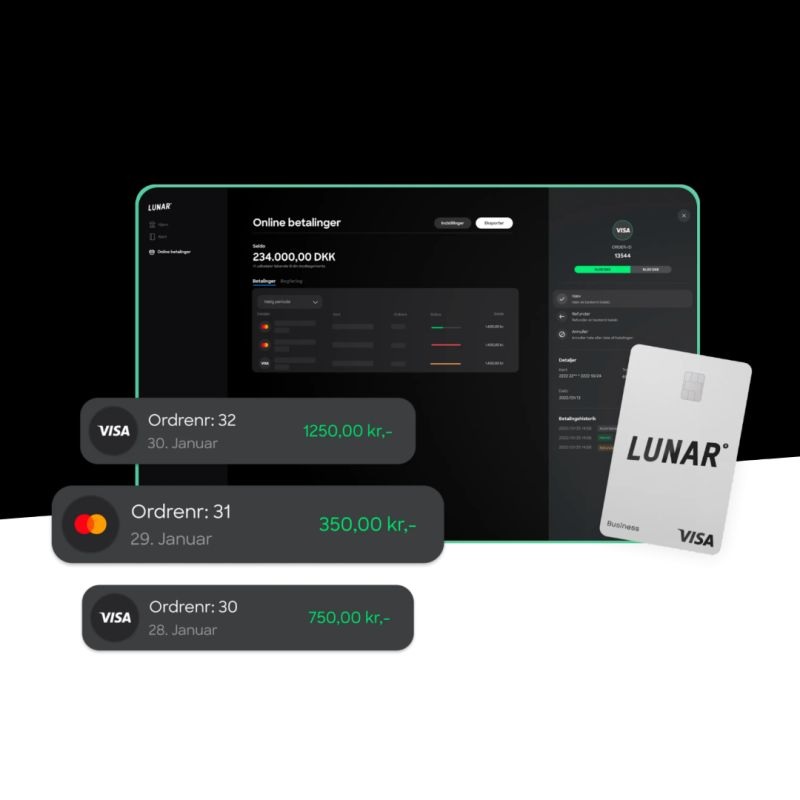 Danish FinTech, Lunar was originally launched to provide an alternative financial services offering to Millenials. Starting with a mobile application, the FinTech gradually diversified and eventually rolled out a wider range of financial services. These include an online payment acceptance service for businesses.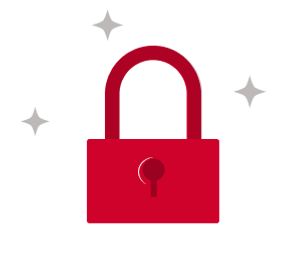 You do not have access to this article.