Natwest automates variable recurring payments with Payit
In 2020, Natwest announced the launch of its online payment solution Payit. Based on Open Banking technologies, it was to enable the bank's customers to make instant payments to partner e-tailers. The solution has now reached a new stage with its first recurring payments with variable amounts.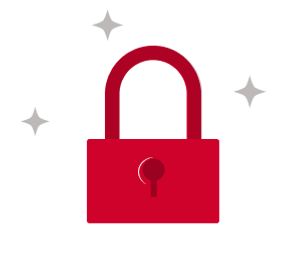 You do not have access to this article.