La Banque Postale changes its strategy on BNPL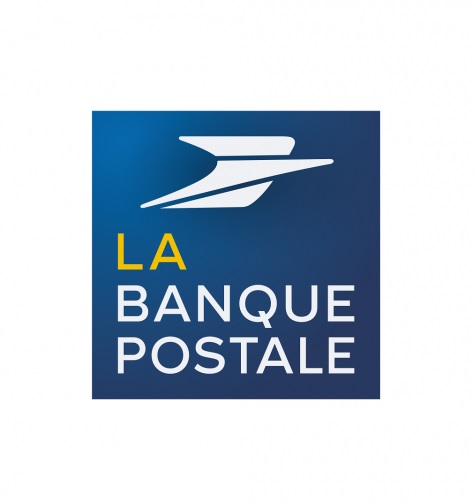 While La Banque Postale Consumer Finance was positioning itself on the promising BNPL market less than a year ago, the La Banque Postale group has finally done an about-face by abandoning its partner Alma to launch its solution with Pledg. A more commercially promising partner, in particular to position itself in e-commerce.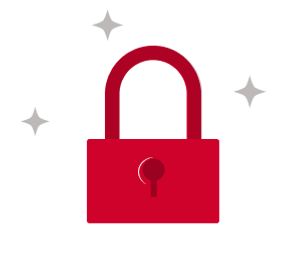 You do not have access to this article.