LinkedIn prepares a BtoB payment service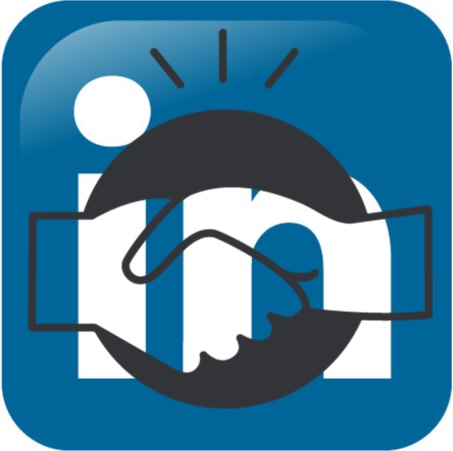 FACTS
The professional social network LinkedIn is preparing to launch "MarketPlace", a new service combining HR and payment, according to a specialized American media.
Objective: enable its 740 million professional users to find and pay for freelance services directly on this marketplace.
LinkedIn would thus help professionals get in touch, work together and finally settle their common work, hence the interest in integrating a payment solution.
The settlement of these transactions could be done via a wallet on which its parent company, Microsoft, is currently working.
The latter would then also be used for :

store the fruit of the freelancers' work,
pay for other purchases on LinkedIn (subscription to paid content, payment for coaching services, etc.).
Sources say the service could be launched as early as this fall.
CHALLENGES
Once again, rely on the new habits resulting from the pandemic: while massive use of remote working has changed the habits of a significant proportion of employees, the role of freelancers has continued to grow. Now, certain freelance profiles, such as web developers and editors, have become rare for companies looking for new ways to source these profiles. LinkedIn, as a matchmaking company, understood the service it could provide to both parties. In this context, offering a payment solution to oversee the transaction until its completion seems very logical.
Relying on Microsoft's wallet expertise: LinkedIn Marketplace is set to take a central place at the heart of the wallet that Microsoft is currently working on, offering it a new, unique use. In addition, for LinkedIn as well as its parent company, the launch of this service would represent an important new source of revenue.
Always the ecosystem... LinkedIn already offered ProFinder to allow recruiters to find freelancers. With MarketPlace, the network goes one step further by taking care of the entire HR relationship management, from the profile search to the payment of benefits. A way of enhancing the value of this ecosystem of professional contacts that has been in place since 2002.
MARKET PERSPECTIVE
In October 2019, LinkedIn acquired UpCounsel, a start-up that brings together independent lawyers and their potential clients.
On the market today targeted by LinkedIn MarketPlace, other offers already exist such as UpWork or Fiverr.
KEY FIGURES
740 million users
Approximately $30 of revenue per active user per month in 2020
Approximately $8.8 billion in revenues in 2020 from premium subscriptions and the sale of job-related ads, up approximately 20% from 2019