Distribution Channel – Branches
Payment
Portugal
Sensei wants to democratize the cashless store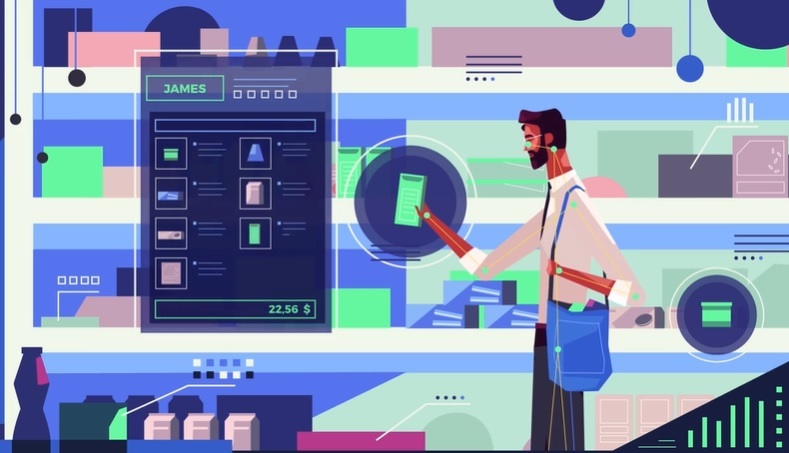 FACTS
Cashless store model is growing in response to an increasing demand from the retailers. But for the moment, a unique model has not emerged among the different technologies used.
Sensei, a Portuguese start-up, is tries to differentiate from Amazon Go by targeting local retailers better than supermarkets.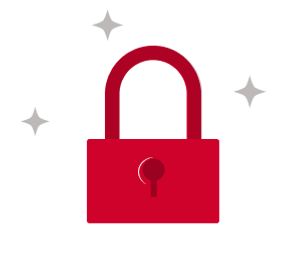 You do not have access to this article.