Lemonway partners with Tink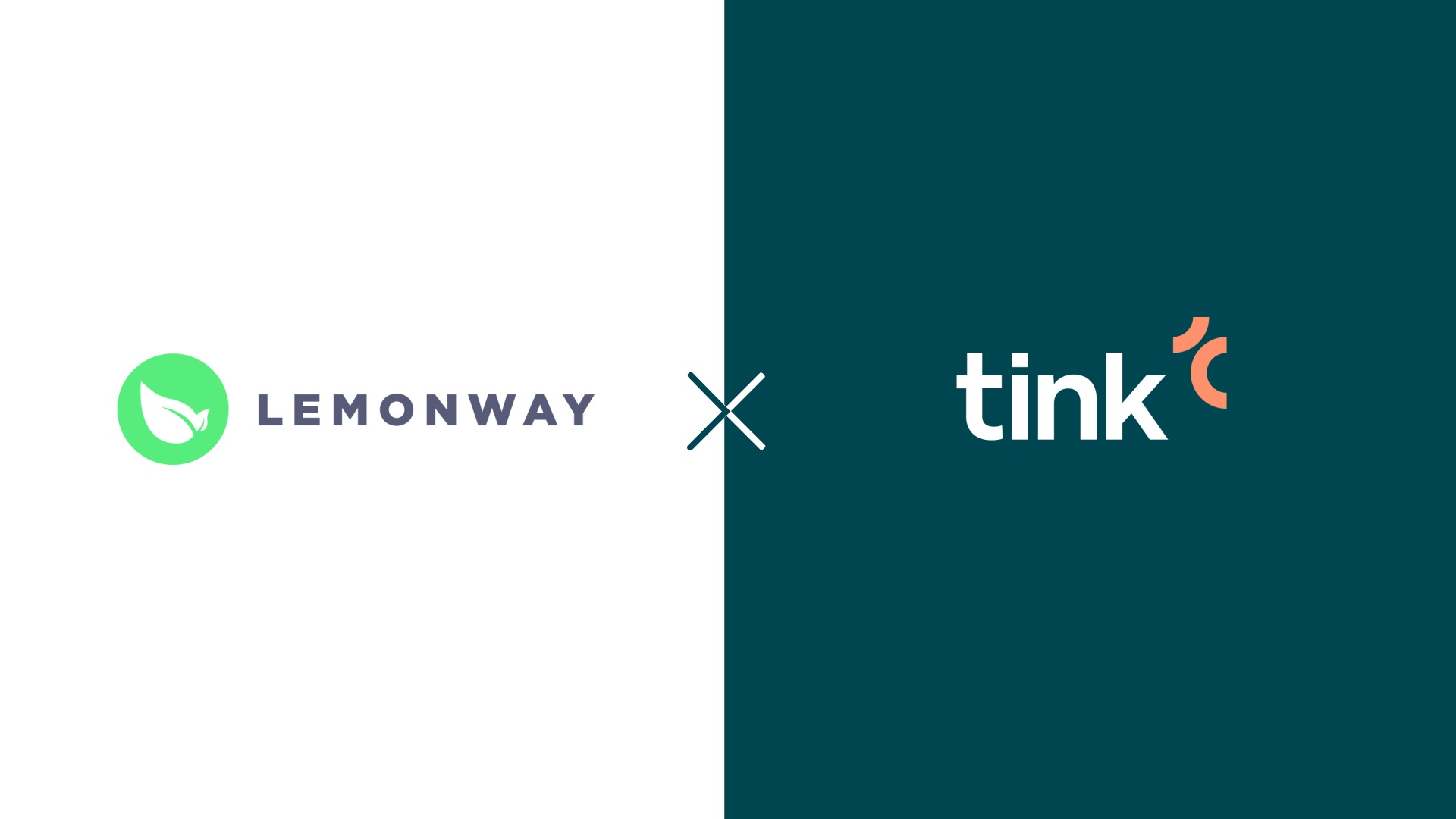 French payment service provider (PSP) Lemonway has just signed a unique partnership with Tink, a leading European open banking platform. The objective? Launch Pay By Bank, a payment initiation service for marketplaces.
THE FACTS
Originally, the French FinTech Lemonway offered a mobile payment and collection solution for third parties. It then specialized in BtoBtoC services for marketplaces.

Thanks to its partnership with Tink, it will now be able to offer Pay By Bank to its European customers via Open Banking.

How will it do this? By integrating Tink's payment initiation service (PIS).

The target: Investment funds, marketplaces and European crowdfunding platforms.

The end customers of these marketplaces will thus be able to connect to their bank account via Pay By Bank and finally authorize their transaction in a few clicks.

Pay By Bank promises to offer:

higher payment limits,

a secure transaction method,

a shortened transaction validation process (payment can be initiated directly by the bank without having to manually enter the details).
KEY FIGURES

Lemonway counts among its clients

more than 1400 marketplaces

nearly 200 crowdfunding platforms

8 million payment accounts (e-wallets)

more than 210 platforms registered as agents

+90% of payment value recorded last year
CHALLENGES
Keeping up with the trend: The European Payment Council is driving the deployment of payment initiation through the Request to Pay standard. Its payment system represents a standardized payment initiation model. It has been in place since June 15 and will eventually replace invoices.

Opening up payment initiation applications: Today, with their joint offer, Lemonway and Tink propose an adaptation of payment initiation for marketplaces. Until now, the model was rather intended for individuals, companies and merchants. This initiative confirms the ongoing deployment of this payment model.

Pursuing its mission: Tink was already participating in this diffusion with Novalnet. These numerous initiatives allow Tink to consolidate its hegemony in Europe; its takeover by Visa has also taken it to another dimension.
MARKET PERSPECTIVE
Lemonway and Tink are launching an initiative that is perfectly in line with the payment trend. The advent of payment initiation is underway and its offer is growing as services are launched and adapted to different uses and markets.

Nevertheless, the choice of "Pay By Bank" as the name of their common offer could be confusing. Lemonway and Tink have indeed opted for the same name as another service deployed nationally in the UK.

This British Instant Payment Pay By Bank (PbBA) service was developed by VocaLink before the Royal Bank of Scotland (RBS), Barclays, Halifax and Lloyds Bank joined the project. MasterCard later acquired Vocalink, integrating the solution into its offering. Since then, HSBC and most recently Natwest have joined the association.