Players' Strategy
United Kingdom
In brief: UK post office becomes intermediary for buying crypto-currencies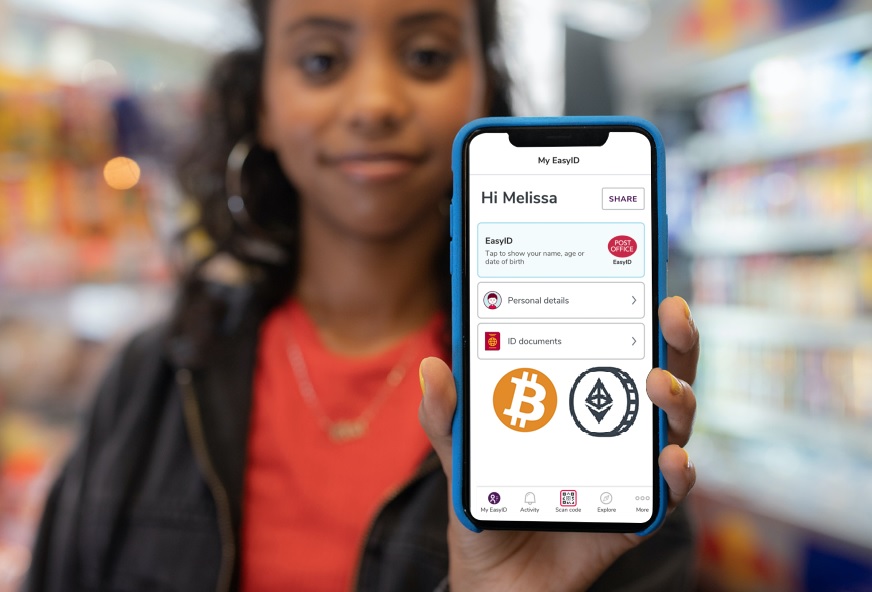 The British Post Office has just entered into a partnership with Swarm Markets, a decentralized and regulated exchange platform of German origin. The objective of this partnership is clear: to allow British people to buy crypto-currencies directly from the Post Office.
Swarm Markets has announced that it will make cryptographic vouchers available to users of the digital identification application Yoti, a partner of the British Post Office.
This announcement leads to a new service for users of the Post Office EasyID app, powered by Yoti technology.
Users will now be able to access the Swarm Markets platform to purchase crypto asset vouchers via Visa or MasterCard payment. The vouchers can then be simply traded for crypto-currencies on Swarm Markets.
Business model: the service will not be charged by the Post Office to its customers. However, Swiss Post will charge Swarm Market a fee for the platform to rely on its app.
The initiative aims to democratize decentralized finance. The UK Post Office's EasyID service now has 10 million users.