La Nef pioneer of the ethical banking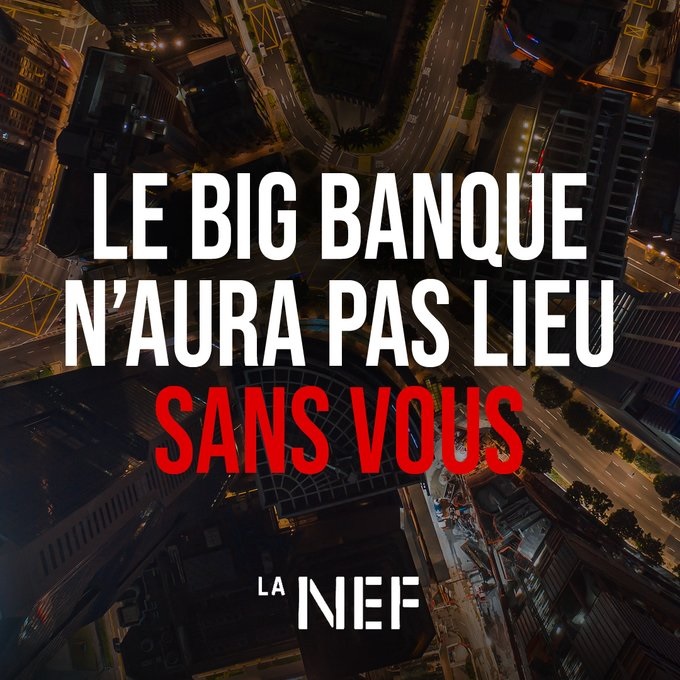 Leading financial cooperative in France, La Nef obtained approval from the ACPR to open up to retail banking in 2015. It finally transformed itself into a full-exercise ethical bank in 2016 by opening current accounts for social businesses. It is now continuing its transformation by seeking to separate from Crédit Coopératif in order to gain its independence and strengthen its offer to individuals.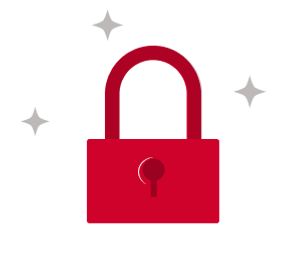 You do not have access to this article.