Feedback: GoCardless makes France its operating hub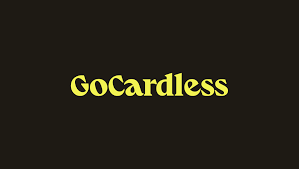 Payment solution GoCardless has announced that it will have doubled its sales volume in France by June 2022. This surge, making France the second fastest growing country, due to the market's attraction to electronic payments, a highly competitive sector driven by a constant cluster of innovation.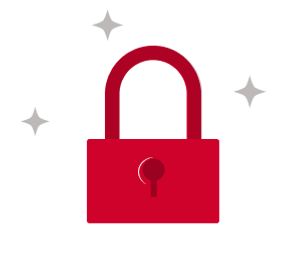 You do not have access to this article.