eBay to accept crypto-currency payments
The online auction platform eBay will soon open up to a new payment option. This time it will be crypto-currencies that will be accepted to pay for purchases. The decision is expected to contribute to the democratisation of crypto-assets and a necessary transformation effort for eBay.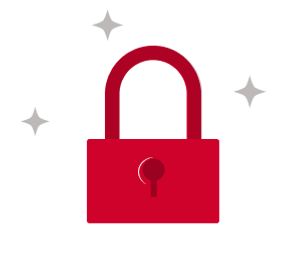 You do not have access to this article.