JPMorgan acquires ESG investment firm OpenInvest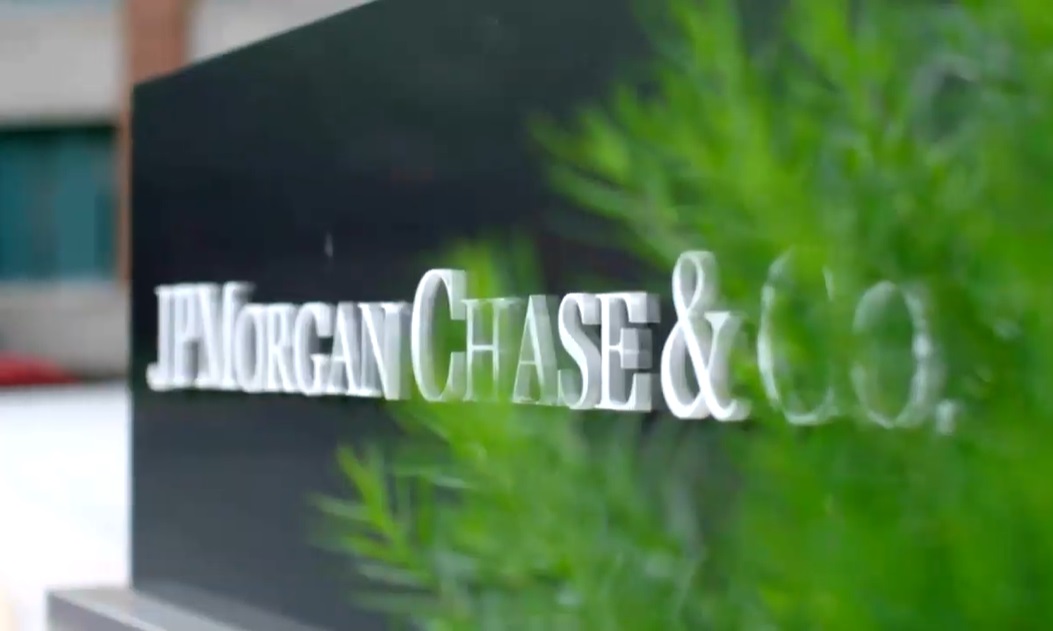 J.P. Morgan has entered into an agreement to acquire OpenInvest a fintech that helps financial professionals develop environmental, social and governance (ESG) investment management products and impact reporting services.
FACTS
Backed by capital from Andreessen Horowitz, Y Combinator, QED and others, OpenInvest was founded in 2015.
The company will retain its own brand and be integrated with J.P. Morgan's private banking and wealth management client offerings.
Open Invest's technology extracts data from more than 35 sources to power the decision engines built into its tools.
CHALLENGES
Meeting a growing need: J.P. Morgan is focusing on ESG due to rapid industry growth and client expectations in the wake of Covid 19. They are trying to finance and facilitate more than $2.5 trillion over 10 years to advance climate action and sustainable development. They are aligning key financing portfolios with the goals of the Paris Agreement.
Staying competitive in a changing world: It is estimated that up to $150 trillion will be needed globally over the next 30 years to meet the goals of the Paris Agreement.15 This means that for businesses to succeed through the energy transition , i.e., to become more efficient, innovate, scale, and stay competitive in a changing world, they will need significant capital and strategic support.
MARKET PERSPECTIVE
The acquisition of OpenInvest is J.P. Morgan's third acquisition of a fintech startup in six months: The bank acquired 55ip, a company that automates the construction of tax-advantaged portfolios, in December 2020 and followed that with the acquisition of U.K.-based robo-advisor Nutmeg earlier this month.