Cambodia sets up a payment infrastructure on Blockchain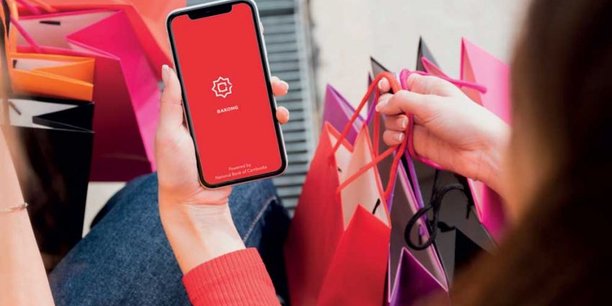 The National Bank of Cambodia has announced the creation of a blockchain-based MNBC digital currency platform. The infrastructure, dubbed Bakong, is primarily aimed at facilitating mobile payments and money transfers, under a tokenized version of the dollar and riel, the local currency. Bakong also ensures interoperability between the country's various payment players.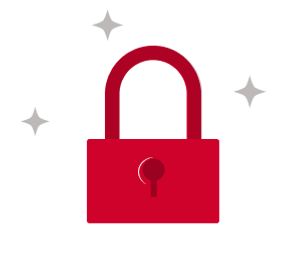 You do not have access to this article.