Insurance
Innovation
Brazil
Insurance: Banco Carrefour Builds a Marketplace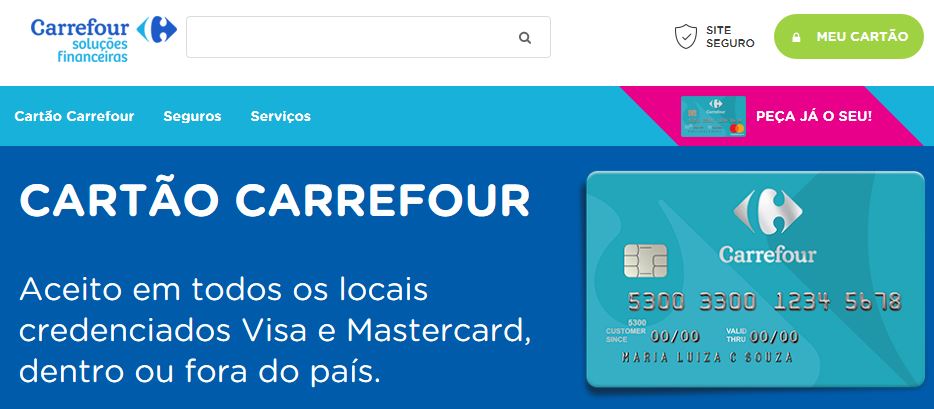 FACTS
Banco Carrefour gets ready to launch an insurance-dedicated marketplace in partnership with the InsurTech Suthub.
Whom for? Holders of Carrefour and Atacadão credit cards.
This marketplace will rely on a full-digital process letting customers compare, subscribe and customise their insurance contracts. The largest brands in Brazil are expected to showcase their offers through this platform.
The entire subscription process is conducted through the marketplace to be hosted on a dedicated website (i.e.: not Banco Carrefour's website).
In addition, this platform features contractual options meant to assist customers, including Interactive Voice Response and the ability to chat with a human advisor.
CHALLENGES
Testing a new distribution model. Banco Carrefour looks into the Open Banking trend with this marketplace. This model requires them to open their doors to rival offers, while advantageously highlighting their brand, and enabling them to stay in charge of customer relation.
The offers featured on this marketplace may challenge Banco Carrefour's own solutions (even if the exact list of insurance offers to be found on their platform hasn't yet been released). Banco Carrefour will be acting as a business finder while securing their cardholders' loyalty. If expanded, this marketplace could be a way for the bank to boost customer retention, centralise accesses to financial services and improve their KYC.
MARKET PERSPECTIVE
Banco Carrefour deems they built a Minimum Viable Product (MVP): the first version of their marketplace is scheduled to launch in August. They will then be expanding this platform in the near future with help from more partners and offers.
Other banks already tested likewise partnerships. DBS Bank in Singapore (with a marketplace covering four industries: real estate, car industry, travel industry and energy). For each topic, they aggregate their partners' services for non-financial industries (e.g.: assistance, repair work, car rental) and include their own financial offers (insurance and credit). This approach allows them to avoid competition while favouring partnerships to ensure customer satisfaction.