Instead of Plaid, Visa acquires Tink
A few months after the failure of the Plaid takeover, payment giant Visa has just announced the acquisition of Tink, leader in the open banking market in Europe. A major transaction that illustrates the tensions at work in this area and the effervescence of this market in Europe.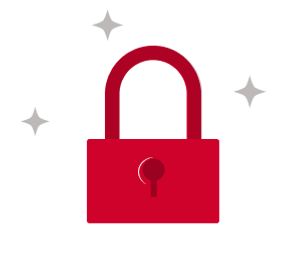 You do not have access to this article.