ING presents its SoftPOS application with CCV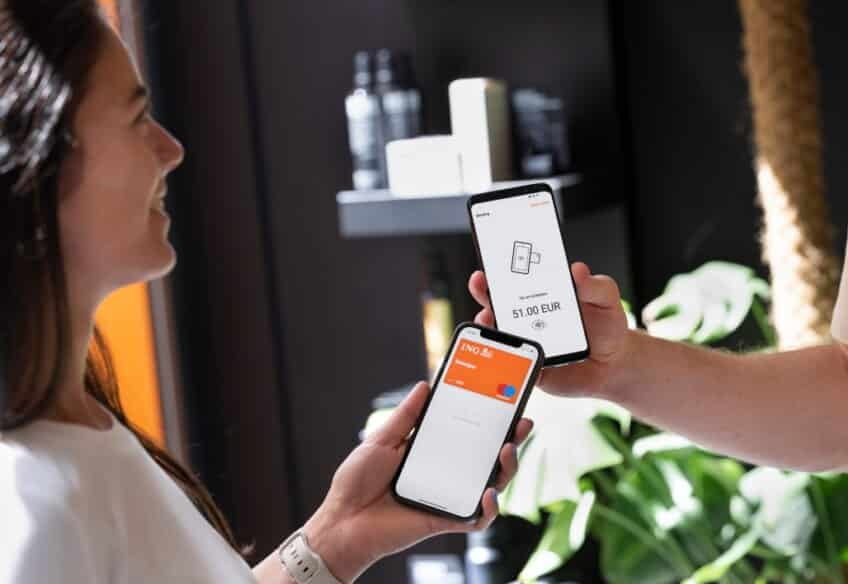 Dutch bank ING has announced a partnership with international payment solutions provider CCV to develop an application that can turn any Android smartphone into a payment terminal. This partnership illustrates once again the potential of Soft Pos.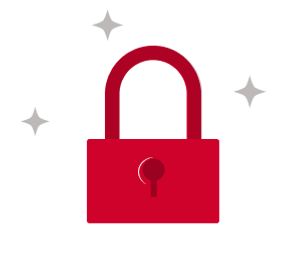 You do not have access to this article.